What Is A Bad Credit Surety Bond
Consumers with a low credit scores meet many challenges trying to overcome the stigma of being classified "high risk". Contrary to popular belief, it is possible to get approved for a surety bond, even if you have a less than perfect credit score. If you have bad credit do not worry, because there is a good chance that you will get a bad credit surety bond approval, in no time at all.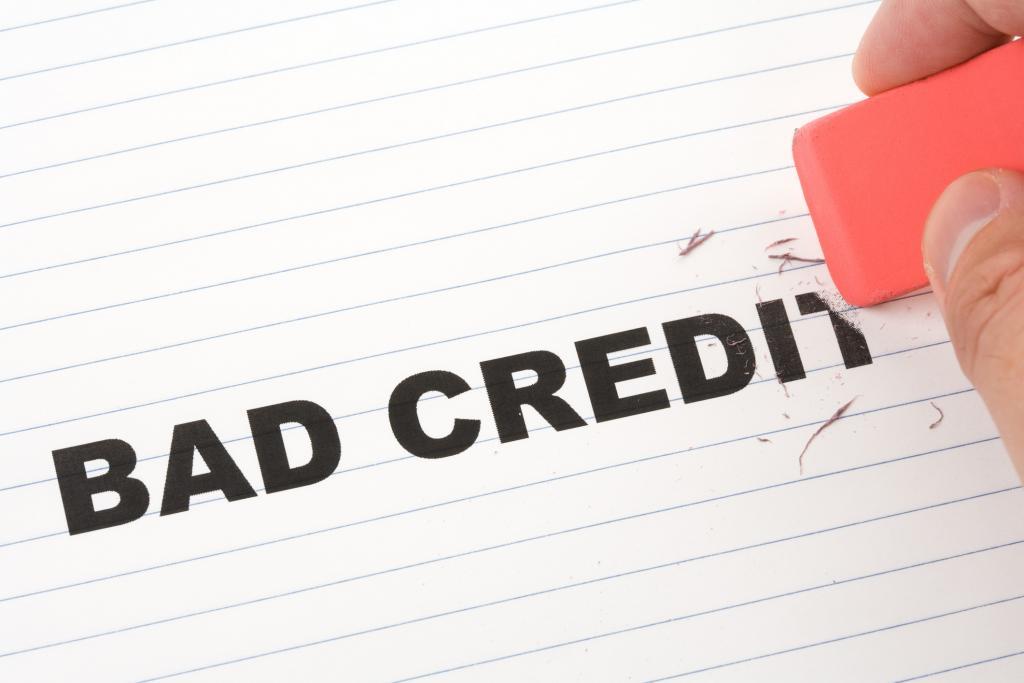 FICO Score
The FICO credit score range is 300-850, with the higher number indicating a lower credit risk. These numbers are determined by no other than the major credit bureaus, Equifax and TransUnion. Each consumer has an actual credit score that reflects their history of making payments on time, bankruptcy, late payments, collections, and paying debts in full. Most surety companies classify an individual with a FICO score of 650+, without any adversities a suitable client for a surety bond.
Applicants with a high credit score, but with unpaid civil judgments may be classified as "high risk". Then you have those with a low FICO score, who are obviously going to be placed under the same category.
Taking the First Step
The first step to see if you qualify for a bad credit surety bond is to complete the application process by contacting an advisor at ConstructionBond. Once your application has been processed and approved by a specific surety company, an agent will contact you about the annual premium rates for your performance bond. You must remember that as a "high risk" client, your rates will be significantly higher than a client with a high credit rating.
Annual Bond Rate
Surety bond rates can vary from applicant to applicant and heavily depend on the type of contractor bonds required, with a varying annual rate ranging from 5-15%. The average rate for individuals with a high credit score is between 1-3%, so you can definitely see the significant variances in the two.
Lowering Your Rate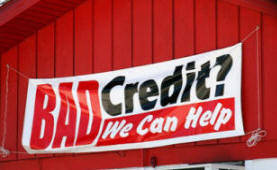 Since the annual bond premium is based mostly on your credit scores, it is possible to lower the initial rate quote. By providing the surety company with your financial records, personal resume, and a list of your liquid assets, you could potentially strengthen your application to get your first bid bond for a job and lower the initial rate.
Improving Your Credit Rating
You can improve your credit rating, by paying off outstanding debts, making further payments in a timely manner, and taking advantage of credit counseling agencies. If you can do this successfully, before the renewal date, the rate could potentially be lowered. Of course, this is left up to the discretion of the surety company, but it is definitely worth doing.


Other Types of Construction/Contract Bonds we provide: