Roofing contractor insurance also known as general liability insurance for roofers is an insurance coverage that financially protects the insured in the event he or she causes bodily injury, damages, or loses to clients of third parties. This insurance kicks in only if the cause of damage is covered by the policy.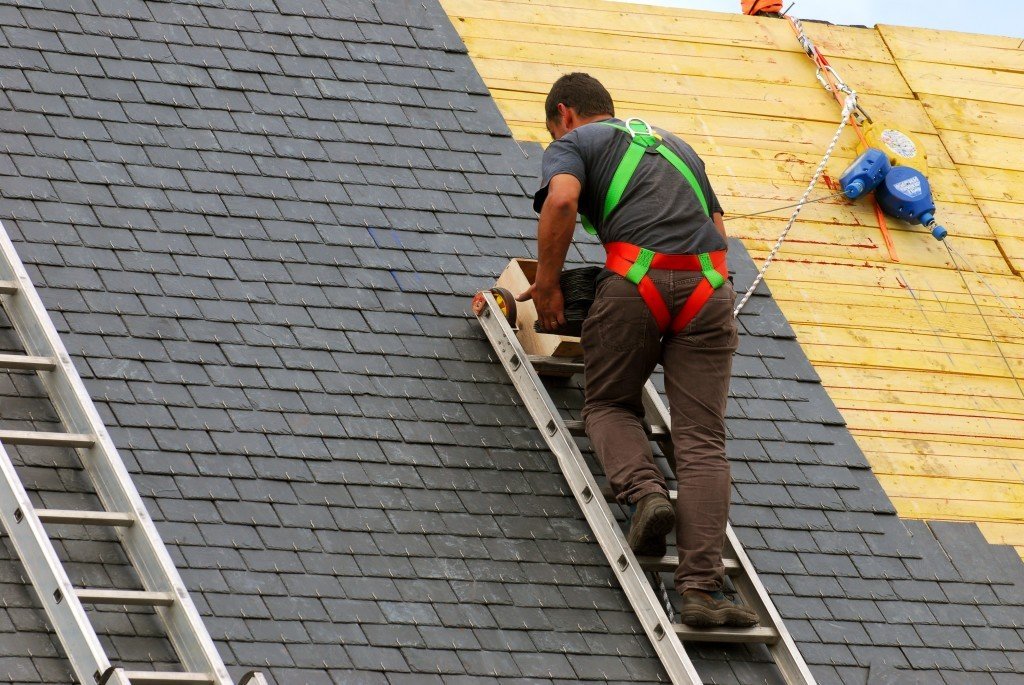 Why Canadian Roofers Need General Liability Insurance
Roofing is a lucrative Canadian industry that draws contractors from around the world. As a lucrative industry, roofing contractors are often required to take on several jobs at the same time. And, many of these jobs involve installing and repairing roofing systems for residential, commercial and industrial buildings. With that said, roofing contractors and their employees are at high risk of mishaps that can lead to third-party injuries and property damage. While it is impossible to prevent all accidents, the only protection proven to work is roofing contractors insurance.
Why Roofing Insurance Is Important?
Roofing liability insurance kicks in to cover expenses related to third-party injuries and property damages. This insurance is ideal for both small and large businesses, as it can protect against financial loss associated with lawsuits and accidental claims. Without this coverage, roofing contractors are at risk of not only minor financial loss, but also bankruptcy and permanent closure.
Another reason why insurance for roofing contractors is important is because it is a requirement. In fact, roofing contractors are not allowed to replace, install or repair roofing systems without being fully covered first.
General liability insurance for roofing contractors also covers litigation and court costs. When a customer is not satisfied with the work of a specific Canadian roofing contractor, they have the right to file a lawsuit. Even if the contractor does not believe they are liable or guilty, the judge and/or jury may not feel the same. Litigation costs have been known to cost contractors from all industries thousands of dollars and this is not to mention judgment or settlement costs.

How Much Coverage Does Roofing Contractors Need?
Each roofing contract business is unique with specific needs and risks. These risks and needs determine how much coverage each roofing contractor should carry. For example, contractors who have more than 100 employees, takes on large commercial projects and operate a large fleet of company vehicles will require more roofing contractors insurance coverage than smaller companies.
Depending on your risk exposure, the territory you operate in, the numbers of workers you employee and the size of your business, the bare minimum you should carry is a $2 million policy. The best way to ensure you are fully covered is to work directly with our brokerage company. When you contact us, we will connect you with one of our experienced agents who will help you customize a policy that will protect you from financial losses associated with mishaps and accidents.
Contact Us Today For A Free Quote!
We understand that roofing contractors work on strict budgets that sometimes limits their ability to pay for insurance. As a top specialist in general liability insurance, we are willing to set down with you to customize a policy that will not only protect you in the event of an accident, but also your employees and family. Our goal has always been to provide Canadian roofing contractors with high-quality policies that protects against claims and lawsuits related to third-party claims and lawsuits.
Our highly qualified agents are always on standby to take your call and provide you with a free quote right over the phone.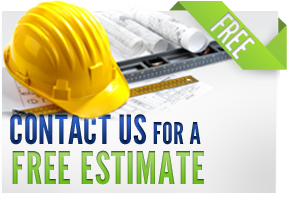 Frequently asked questions
Other Types of Contractors We Commonly Insure
Alterations or Repairs (Residential)
Antenna & Satellite Installations (Residential)
Heating Equipment & Combined Air Conditioning (Residential)
Lawn Sprinkler Installation
Machinery, Agricultural
Machinery, Industrial (Millwright)
Masonry (Including Bricklaying, Stonework, etc.)