Sheet metal contractor insurance also known as general liability insurance for sheet metal installation companies is an insurance coverage that provides financial protection to contractors in the event they cause losses, damages, or bodily injury to clients and third parties. This insurance only kicks in if the cause of damage is covered by the policy.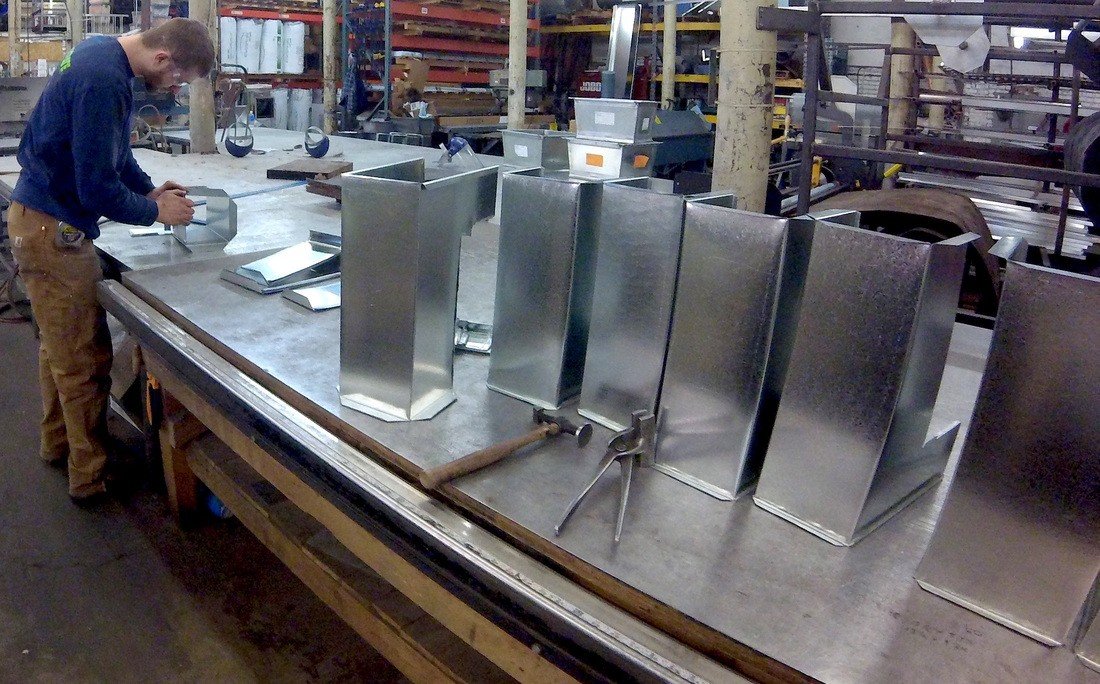 Why Sheet Metal Contractors Insurance Is Vital For Your Business
Canada is always in need of sheet metal contractors. If you work in this specific field, you'll be happy to know that there is a big demand for people just like you. Nevertheless, not every day will be cherries and roses. There is going to come a time when you run into unsatisfied customers. If you are unable to address their problems adequately, there is a possibility that they're going to take the matter to the courts. This is where sheet metal contractors insurance will enter the picture. This type of insurance will protect you in many unique situations, which will be explored in greater depth below.
Why Sheet Metal Company Liability Insurance Is A Must
A lot of Canadian sheet metal companies like to take the risks. You should not. The risks are grave and they could send your company into an untimely bankruptcy. This type of insurance is capable of covering the costs associated with lawsuits, property damage and bodily harm. At the same time, you should know that insurance for sheet metal companies is often a must under Canadian laws. With this in mind, you shouldn't see general liability insurance for sheet metal contractors as optional. It is really a necessity and should never be ignored by any sheet metal company in Canada.
When Sheet Metal Insurance Can Protect You
This type of insurance is going to offer protection in many situations. If one of your workers or you end up causing damage your company's property, the insurance will offer some protection. Sheet metal is heavy and it can leave permanent damage in wood and other things. The metal is also pretty sharp on the ends. It could potentially slice a client's finger open. This is why you need to be covered. The insurance will cover the property damages and the bodily injuries. With this type of insurance, you'll be able to keep your company afloat while dealing with the costs of such problems.

How Much Sheet Metal Insurance Coverage Is Needed?
The truth of the matter is that getting as much coverage as possible is always best. Nevertheless, the prices can be steep and this may prevent you from doing that. This is why you'll want to analyze your company's unique risks and go from there. How much could you lose if you were sued by an angry customer? While it depends on your unique situation, it is highly recommended that you obtain at least a $2,000,000 worth of coverage. That should be sufficient for most Canadian sheet metal contractors.
We're Here For You
We would like you to know that we offer comprehensive sheet metal company insurance at competitive prices. We've been working with sheet metal contractors for many years and we understand their risks and concerns better than anyone else. Before an accident happens, you should take steps to protect yourself by requesting a free quote.
We strongly urge you to get in touch with us and learn more about our cost-effective sheet metal general liability insurance. Call right now to learn more!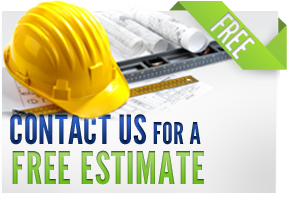 Frequently asked questions
Other Types of Contractors We Commonly Insure
Alterations or Repairs (Residential)
Antenna & Satellite Installations (Residential)
Heating Equipment & Combined Air Conditioning (Residential)
Lawn Sprinkler Installation
Machinery, Agricultural
Machinery, Industrial (Millwright)
Masonry (Including Bricklaying, Stonework, etc.)