Customs Bonds – Understanding These Bonds, Their Importance And Their Purpose
There are numerous businesses, within Canada, that are required to ship products and merchandise to other countries. Although this may be a profitable endeavor, it will also come with a few additional responsibilities. In order to conduct this type of activity, your business will almost certainly be required to obtain a customs bond, before doing so. This type of bond is generally required by the Federal Government of Canada, which will be classified as the obligee. Within this article, you will learn about the importance and purpose of the customs bond!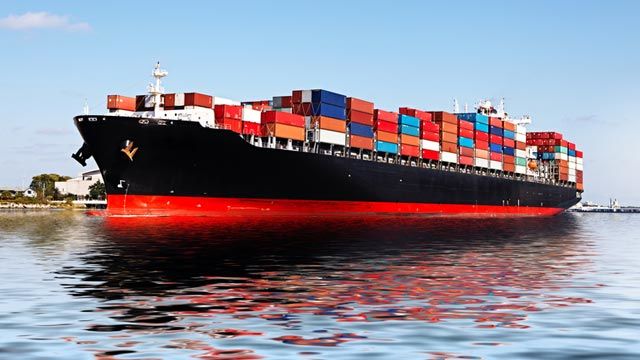 Different Types Of Canadian Customs Bonds
Before moving any further, you should understand that there are many different types of customs bonds. Although they all fall within this same category, they're unique in one way or another. Below, you will be able to find a list of the most common types of Canadian customs bonds.
Release of Goods bonds
Bonded highway carried bond
Customs brokers license bond
Duty Free Shops
Customs Sufferance Warehouse Bond
Will You Need A Customs Bond?
Now, you will realize that only a select number of companies will be required to obtain a customs bond. If your company isn't going to be shipping or transporting goods and merchandise, you most likely won't need to worry about this type of bond. However, there are a small number of operations and businesses, which will find these bonds to be a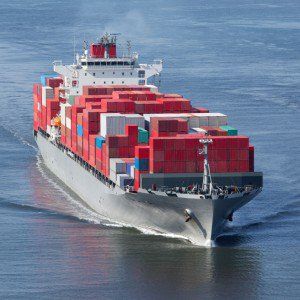 necessity. Facility operators and warehouse operators will almost always be required to obtain some type of customs bond.
Importers, who bring in goods for commercial reasons, will also need to obtain this type of bond. Finally, carriers of freight will need to obtain a customs bond, before they'll be allowed to conduct their business legally within Canada. Finally, you should realize that there are specific requirements and guidelines, which have been set forth by the Federal Government of Canada. The government will determine whether or not the bond is required, depending on the type of merchandise, as well as its overall value and quantity.
Two Bonds
Also, you should know that each importer would work in a different manner. Some will only be required to import merchandise every so often and will only utilize a single port. If your company fits into this category, you may be able to skim by with a single entry bond. However, if your company plans on importing items often and the merchandise will pass through numerous ports, you will need to obtain a continuous bond.
Determining The Cost Of Your Customs Bond
Eventually, you will need to explore the cost of these types of Canadian Commercial Surety Bonds. This will depend on an array of different factors, including the type of merchandise your company handles, as well as its overall value. Also, you should understand that the cost would deviate between the single entry and continuous bond. Once you've figured out the amount, you will be able to obtain quotes from various surety companies, until you're able to secure a generous fee, which will give you the ability to earn a good income for your company.

Other Types of Commercial Surety Bonds we provide: