A Comprehensive Auto Dealer Bond Guide
Most Canadian territories and provinces require auto dealerships to get bonded, but if you are unsure, whether or not you need to get bonded, be sure to visit the official Ministry of Transportation or DMV website. Once you find out that you are required to get bonded, you will definitely have many questions concerning the commercial surety bonding process. This is where this guide will come into play, since it will provide you with genuine and honest answers to all of your questions.
How Do Dealership Owners Get Bonded and Licensed?
All regulations concerning the auto dealer bond are created by no other than the appropriate provincial entity, where the dealership is located. As mentioned above, you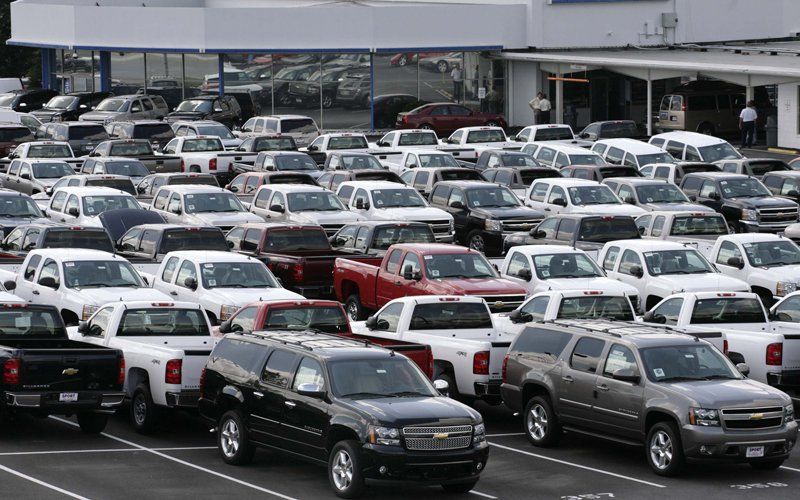 should visit the Canadian DMV website or local establishment to collect the much needed information about this process. The process should be detailed in a step-by-step guide with requirements, so everything will go smoothly and as planned.
How Do I Go About Getting My Dealer Bond?
Getting started is very simple and it is recommended that you should begin by completing a free quote request form. You can find these on various online Canadian surety company websites and they are absolutely free to the all consumers. Once you complete and submit the quote form to the surety, an agent will notify you of whether or not you have been approved. You will also be provided with an annual bond premium and formal agreement, but it is crucial to compare shop, before making your final decision. It may be possible to find a cheaper rate, especially if you are considered a "high risk" dealer.
After paying the annual premium and signing the formal agreement, your dealer bond will be handed over to you.
What Is The Average Annual Auto Dealer Bond Premium?
It is important to note that annual bond premiums are based on the client's credit scores. The average rate will be anywhere between 1-3% for those with a perfect credit score, but those with a low credit score are not so lucky. Based on the actual credit score with the higher being the better, you can see an annual rate between 5-15% of the full bond amount. If you do have a history of delinquent credit behavior, you may need to find a surety that offers a bad credit program for individuals like yourself.
Is It Possible To Lower My Initial Annual Rate, If I Have A Poor Credit History?
If you have just been offered a high annual percentage rate, you are probably feeling pretty hopeless. Well, you should not, because there is a high potential of getting this rate reduced to a more suitable number. With this being said, you can start by strengthening your application. Provide the surety with a list of your liquid assets, along with banking statements and if necessary include a certified cash verification document. This can be obtained from the financial institution that you conduct business with. The surety company will then look at these documents to reevaluate your request and offer you a lower rate. As mentioned above, you will always have the option of shopping around for another surety that will hopefully offer you a substantially lower premium.
How Does The Renewal Process Work? 
Once you have the bond in hand, you will be required to pay an annual premium, which is due 3 months prior to the initial expiration date. This date is set in stone and just happens to be the day that the dealer bond became official. Upon approval, you are provided with the necessary data, which includes the due date and renewal premium amount. Most surety companies will contact their client, just to give them a friendly reminder that the renewal due date is nearing.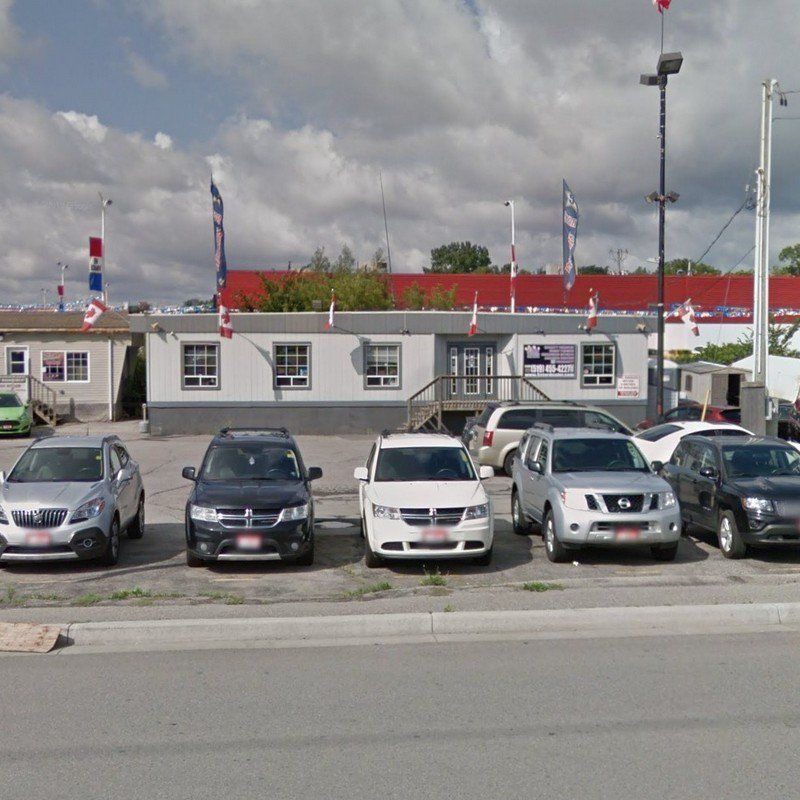 It is important to note that if at any time you neglect to pay the annual premium, by the due date, it will become null and void. Once the renewal premium is made, the dealer bond will be valid for another year.
Definition of a Dealer Bond Rider
During the duration of the dealer bond many changes will most likely take place. For instance, one of the involved parties may change the name of their business or physical address. When this happens, a bond rider is created to show that these changes have taken place and the appropriate measurements were taken. It is crucial to contact the bond agent, as soon as you become aware of any upcoming changes. The bond rider needs to be initiated and processed as soon as possible.
How Are Auto Dealer Bond Claims Processed?
It is important to note that dealer bonds are not classified as insurance. Instead, the bond is very similar to that of a line of credit. An insurance policy is put into place to protect your dealership from financial loss, due to claims made by specific clients. This is unlike dealer bond claims, which are handled by the surety company. The claim goes through an initial investigation process for validation purposes. If the obligee's claim is validated, the surety will pay out a penal sum to the obligee and then seek reimbursement from the principal. In this case, you will be the principal, since you are the owner of the auto dealership.
Potential Consequences
Most insurance companies do not hold a payout against their client nor prevent them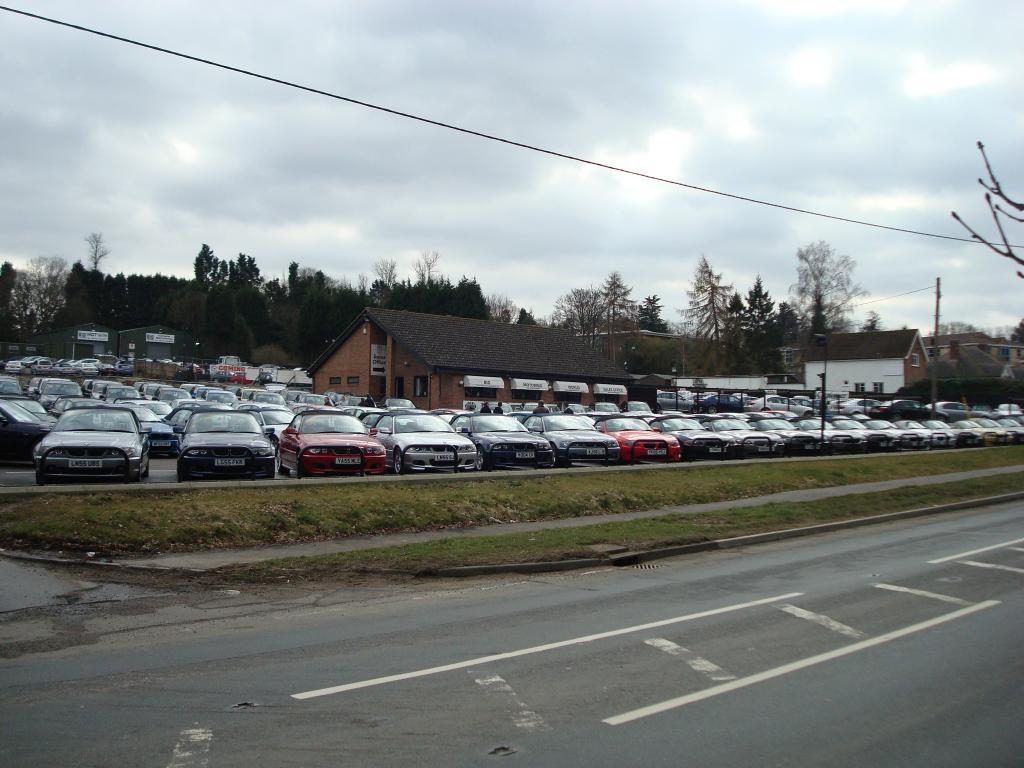 from becoming insured again.  If you fail to fulfill the bond agreement and a penal sum is paid out to an obligee, you may never be able to get bonded again. This is a risk that you should not be willing to take, so be sure to take the bond seriously, by satisfying the terms and agreements of the dealer bond.
Conclusion
If this is your first time dealing with a surety bond, you should definitely start by doing your homework. Educating yourself on this very important topic can prevent you from making a huge mistake later on down the road. Take advantage of free quotes, because they are designed to help all auto dealers get the best premium rate possible.

Other Types of Commercial Surety Bonds we provide: