Exploring Executor Bonds And Their Purpose
When exploring the surety bonds market, you will be able to find an abundance of options. The executor bond also known as estate bonds is one of the most common and is frequently utilized in a court setting. These bonds fall in line with Probate Bonds and work in an identical manner. Although you may not want this responsibility, you may not have any other choice. With this in mind, it is vital to learn about the executor bond and its purpose, before moving forward. This bond will be explored in depth below.
Purpose
Individuals, who are designated as executors, trustees or fiduciaries by the courts, will need to obtain the Executor Bond. If you are going to fall into this category, you will need to acquire the appropriate court bonds, before moving forward. The bond helps to guarantee that the fiduciary will fulfill their duty in an honest manner and will not engage in devious or dishonest practices.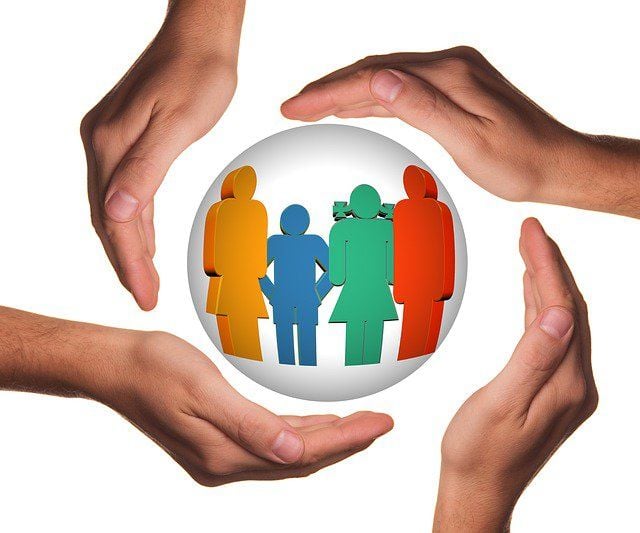 Potential Cost
If you wish to obtain an executor bond, you will need to learn about the potential cost. The truth of the matter is that the cost will vary. When speaking with a surety company, the company will analyze a handful of factors, in order to determine the final cost. Not only will they look at your personal credit score, but also they'll check out the overall value of the assets that the fiduciary will be overseeing. A lower credit score can help you obtain a more favorable fee and vice versa. The good news is that the premium percentage will normally decrease, as the overall cost of the bond goes higher.
Also, you can obtain this type of bond, if you have bad credit. Just remember that you may be required to pay more than those with better credit.
Get Your Bond Now!
Those that are going to be thrown into an executor or trustee spot should begin working to obtain their executor bond today! Be sure to submit your application and await your quote right now!

Other Types of Court Surety Bonds we provide: