What Happens When A Surety Bond Is Called?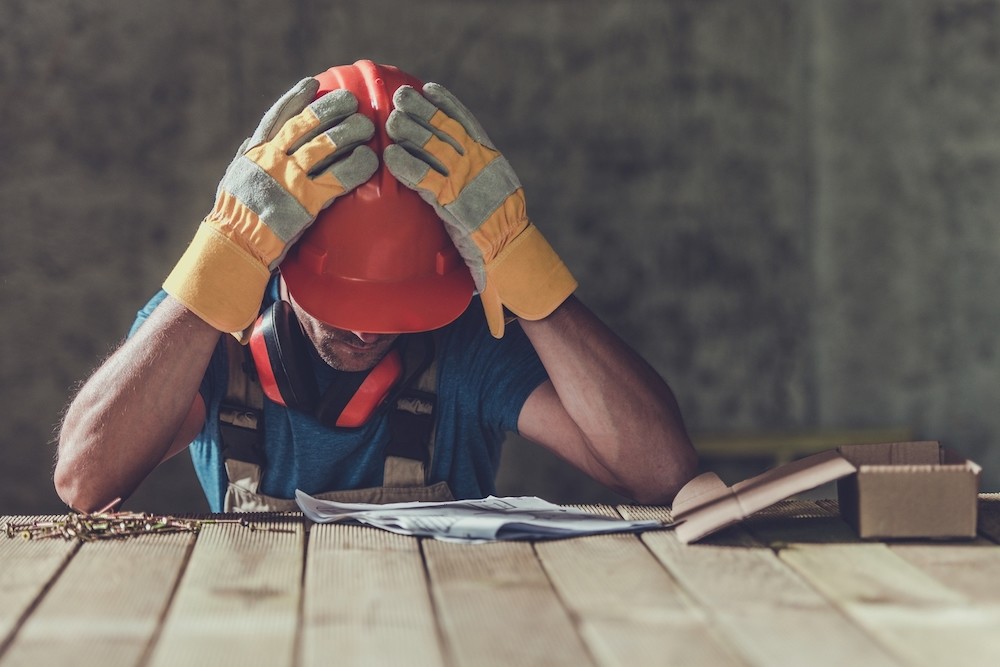 When a surety bond is called, a claim is determined to legitimate. A construction bond which is a type of surety bond is a legal form of protection for project owners working in a broad range of industries. However, surety bonds are more commonly utilized in the construction and development industries. But, they are also utilized in other markets as well. Below, you will discover more information about surety bonds and the claim process.
Why Is A Surety Bond Necessary?
Surety bonds are not always considered a requirement for contractual agreements. In fact, many project owners do not even consider requesting that the contractor be bonded. With that said, smart project owners will refuse to invest a dime in a project until the contractor presents a bid bond during the tender. In bidding contracts, most project owners will not even consider working with a contractor who is not bonded. So, if you are a contractor looking to increase your profits and customer base, you will need to get your company bonded and be able to present a performance bond when your bid is successful or in other words, you come low.
Surety bonds play an important role in securing investments for consumers, businesses, and organizations working with contract companies. 
What Happens When A Claim Is Filed Against A Surety Bond?
When an obligee determines that the principal is not going to fulfill the contractual agreement, he/she will file a claim against the surety bond. This initiates the bond claim process, which is the responsibility of the surety company. The surety will try to find a resolution before initiating the claim process. A surety companies goal is to work with both parties to resolve issues to avoid the claim process. 
Once the claim process is initiated, the surety will delve into the allegations. It will be determined if the claim is valid or invalid. If the surety finds in the obligee's favor, the principal will be required to pay the full amount of the claim. If the principal refuses to pay the claim, the responsibility will fall on the surety company.
A surety bond claim can damage a contractor's reputation for an extremely long time, making it difficult if not impossible to get approved for future surety bonds.