Renovation contractor insurance also known as general liability insurance for renovation companies is an insurance coverage that financially protects contractors in the event they cause damages, loses, or bodily injuries to their clients or third parties. This coverage kicks in to protect that insured by paying out claims if the cause of the loss is covered by the policy.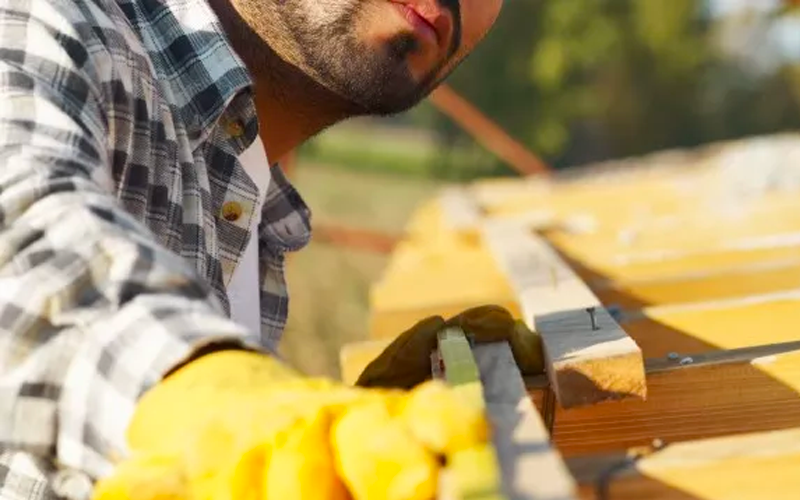 Why Renovations Contractors Insurance Is Important
It is a good time to be a renovator in Canada. With the housing market at an all-time high, more and more homeowners are undertaking remodeling projects left and right. The only problem is that the renovations occupation involves some of the most diverse and risky work. Renovators are exposed to a number of risks on a daily basis and this is why it is now more important than ever to make sure that you are covered with the right insurance policies. One such policy would be renovations insurance.
When Can General Liability Insurance For Renovations Protect You
As a renovator in Canada you and your employees are exposed to a number of risks when working in clients' homes. You may take all the safety precautions and try your best to never make a mistake, but accidents are going to happen no matter how prepared you are. And, these are the exact situations where general liability insurance for renovations will come in handy. This policy will protect you in the event that you cause bodily harm to a client or if you damage their property. For instance, if a customer trips over one of your tools and chips his or her tooth, you will be liable for the medical expenses.
If you are tearing out a wall and accidentally rip out a water pipe and it floods the home, you are going to be looking at some major repair costs. Both of these are examples when renovations insurance can step in and help. This very special policy will cover you in both of these situations. It will pay for the medical expenses to have the tooth repaired and it will pay for the flood repairs as well as paying to have the water pipe replaced. General liability insurance for renovations will also cover your employees in the exact same scenarios.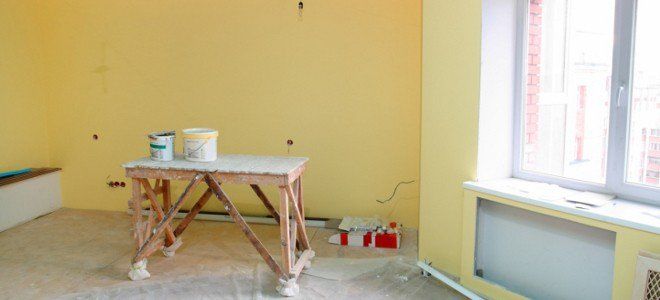 How Much Will You Pay For Renovations Insurance
As far as the cost of renovations insurance it can be hard to start throwing out numbers because there are a number of factors that will determine your overall cost for the policy. The numbers of employees you have will play a role, the time that you have been in business can play a role and even your previous claims can factor into the price. The amount of money that your Canadian company brings in can even play a role. Just keep in mind that if you have more employees, take on bigger jobs and bring in higher revenue, you are going to be considered a higher risk to most providers.
Unfortunately, this means that your policy will be much higher. However, it also makes renovations insurance even more important. If you are taking on higher paying jobs and have a large number of employees, you are even at a higher risk of an accident. Most low risk companies will pay $560 to $800 for this type of coverage.
How Much General Renovations Insurance Do You Need
Most Canadian insurance providers would recommend getting at least a million dollar coverage policy. If you are a much larger company with a high number of employees, you might want to consider at least a 2 million dollar policy.
Contact Us For Renovations Insurance
We can provide you with quick and accurate quotes for renovations insurance. All you have to do is visit our website and get in touch with one of our highly trained agents. We can build you an insurance package that will cover ever risk that you are exposed to on a daily basis.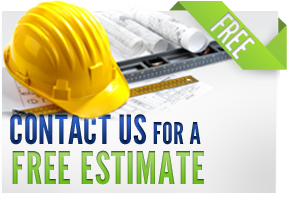 Frequently asked questions
Other Types of Contractors We Commonly Insure
Alterations or Repairs (Residential)
Antenna & Satellite Installations (Residential)
Heating Equipment & Combined Air Conditioning (Residential)
Lawn Sprinkler Installation
Machinery, Agricultural
Machinery, Industrial (Millwright)
Masonry (Including Bricklaying, Stonework, etc.)