Tree removal, trimming, & pruning contractor insurance also known as general liability insurance is an insurance coverage that protects companies in the event they cause bodily injury, losses, and damages to clients or third parties. This insurance only kicks in if the cause of damage is insured under the policy.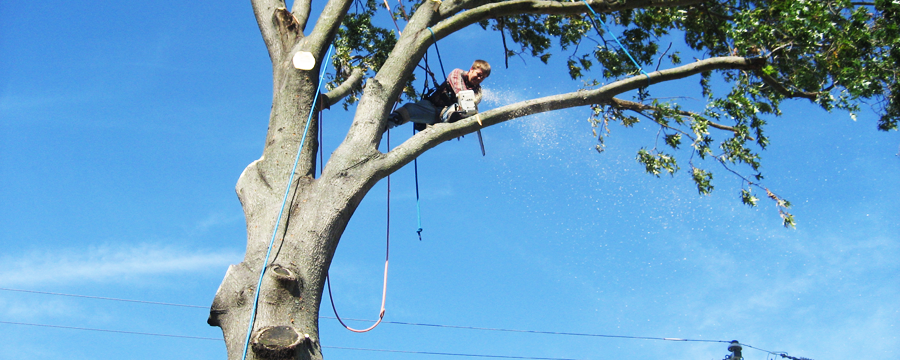 General Liability Insurance For Tree Removal, Trimming And Pruning Contractors
In Canada, trees vary from small to large, depending on their location. Of course, trees found in forests and national parks are oftentimes bigger than those found on residential properties. With that said, maintaining any tree can be extremely dangerous. In fact, a mishap could occur without a moment's notice. And, the worst part is the mishap could cause third-party bodily injury and/or property damage.
Whatever the case may be, contractors offering tree removal, trimming and pruning should never refuse to be insured. With so many types of insurance available to contractors working in this industry, you are probably wondering which one works best. Well, the answer is no other than general liability insurance.
How Does Tree Removal, Trimming And Pruning Insurance Work?
General liability insurance works the same across all Canadian industries. In fact, it provides every contractor operating within the Canadian borders the same protection. These protections include everything from monetary judgments and settlements associated with lawsuits, minor and major property damage and temporary and permanent bodily injuries.
As a contractor, you are responsible for accidents caused by your employees and subcontractors. And, this is not to mention the exposures you face on a daily basis.
General liability for tree removal, trimming and pruning contractors kicks in as soon as a third-party files a claim or lawsuit. Even though you believe you are not liable for the complainant's injuries or property damage, you may be found liable in a court of law. In fact, many judges and juries will find in the favor of the complainant, because they believe their claims are legit.
Whatever the case may be, if you are not covered by a general liability insurance for tree removal, trimming and pruning contractors, you will be facing substantial out-of-pocket expenses.

How Much General Liability Insurance Should Tree Removal Contractors Carry?
As one of the top general liability specialists in Canada, we recommend a $2,000,000 policy for small contractors who work in the residential market and at least $5,000,000 for contractors who work in residential, commercial and industrial markets. Our coverage recommendations are based on several factors, including exposure level, employee numbers, business tenure, contract types and company size.
To determine how much tree removal, trimming and pruning company liability insurance you really need, we suggest speaking to one of our experienced agents. Our goal is to ensure each contractor working with trees is fully covered to prevent out-of-pocket losses associated with accidents.
Why Our Company?
If only you knew how many tree removal, trimming and pruning contractors have asked us questions about general liability insurance coverage, you would be amazed. We never try to pretend we know everything about this type of coverage, but we have been in working in the insurance insurance for many years now. We never provide a quote or recommendation without knowing the full story.
So, if you are in need of general liability insurance coverage and want to ensure your company and employees are fully covered, please do not hesitate to give us a call. We are always on standby to provide same-day quotes.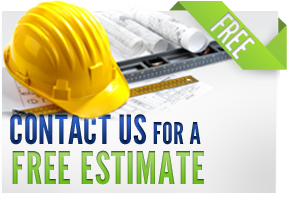 Frequently asked questions
Other Types of Contractors We Commonly Insure
Alterations or Repairs (Residential)
Antenna & Satellite Installations (Residential)
Heating Equipment & Combined Air Conditioning (Residential)
Lawn Sprinkler Installation
Machinery, Agricultural
Machinery, Industrial (Millwright)
Masonry (Including Bricklaying, Stonework, etc.)