Installation contractor insurance also known as general liability insurance for installation companies is an insurance that provides financial protection to the service provider. This coverage kicks in clients or third parties suffer loses, damages, or bodily injury as a result of the installers operations.

Why Installation Contractor Insurance Is A Must For Installation Contractors
Being an installation contractor in Canada is extremely profitable right now. Not only are there tons of new construction installations happening, but there are also tons of renovations and remodels that are requiring new installations. Sure, this is good for your business, but it also means that you are at a higher risk. Taking on more jobs and higher paying jobs can expose your company if you are not covered with the right insurance policies. One type of insurance coverage that is essential for the installation contractor is general liability installations insurance.
When General Liability Installation Insurance Can Protect You
There are a number of situations where installation contractor insurance can protect you. Just imagine if you are installing a new piece of equipment in a customer's home and you inadvertently damage an expensive painting. The customer is going to expect you to pay for the damages. What if the repairs are more than you are making on the job? This could probably be enough to shut down a smaller contractor. Well, with general liability insurance for installation contractors, you wouldn't have to worry about paying the repair damages, because the policy would cover them.
General liability insurance for installation contractors also protects you in the event that you cause bodily harm to the customer. If the customer trips over your extension cord and break his or her arm, this policy will cover those medical expenses. This unique policy will also cover any employees that you have working for you in the same manner. This is extremely important because you can't always watch your employees. 
Last but not least, if you are dragged into a legal battle in court, the policy can extend its coverage to provide legal and court courts you may incur.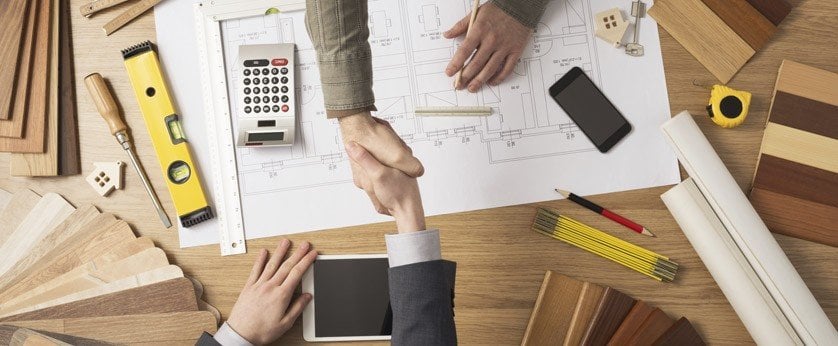 What Will Installation Contractors Insurance Cost for My Company?
Pricing installation contractors insurance can be tricky because there are many factors that can affect the overall cost.
Please find some of the factors below:
The size of you business

The number of jobs that you take on every year
You previous insurance claims
Your number of employees
The amount of money you bring in annually can play a role in what you will pay for installation company insurance.
If you have many employees and earn significant amount on each job, you can expect to pay a little more for your coverage. Just keep in mind that this coverage can save you money in the long run because accidents always happen. There is simply no way to avoid them 100% of the times. You will probably be looking at anywhere from $525 to $950 a year for this type of coverage.
How Much Installation Insurance Coverage Should My Company Have?
It is not enough to have the policy alone, you also need to make sure that you have the right amount of coverage. If you only have $20,000 coverage, you aren't doing your company any favors. $20,000 is not a lot of money in Canada and sending a customer to the emergency room would quickly eat this budget up. This means you would be paying out of pocket for the rest of the medical bills. Obtaining at least $2,000,000 in coverage should be a good start for most small sized companies.
Get A Quote For Installation Contractor Insurance
Our Canadian insurance company can provide you with a quick quote for coverage. Just zip on over to our website or give our offices a call and we can provide you with a quote within just a matter of minutes.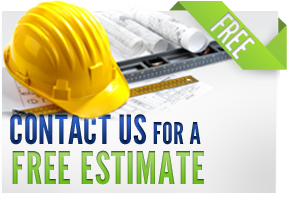 Frequently asked questions
Other Types of Contractors We Commonly Insure
Alterations or Repairs (Residential)
Antenna & Satellite Installations (Residential)
Heating Equipment & Combined Air Conditioning (Residential)
Lawn Sprinkler Installation
Machinery, Agricultural
Machinery, Industrial (Millwright)
Masonry (Including Bricklaying, Stonework, etc.)