Everything You Will Ever Need To Know About Telemarketing Bonds
Do you work as a telemarketer? If so, you likely understand how complicated and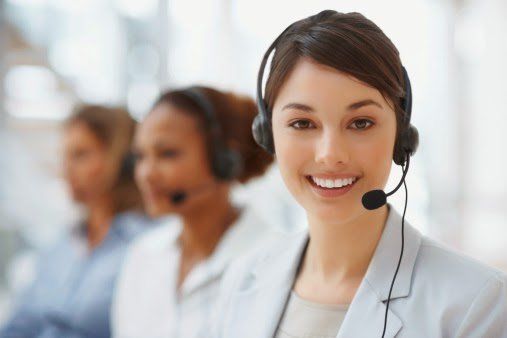 demanding the job can truly be. Consumers throughout Canada absolutely hate receiving calls from telemarketers, but if the offer is enticing enough, they'll sign up. If you wish to make money in this field, you will need to obtain the appropriate license bonding. Within Canada, telemarketers need to obtain a telemarketing bond, before they begin initiating their business. Within this comprehensive guide, you will learn everything there is to know about these bonds.
What Are Telemarketing Bonds?
Before rushing ahead, you should take the time to learn about the basics of telemarketing bonds. These are bonds, which are specifically dedicated to telemarketers and phone solicitors. When these individuals obtain these bonds, they're agreeing that they'll abide by the laws, within their province and territory. At the same time, the bond is capable of providing the consumer with protection against fraud and other violations. These bonds are required, so you will need to obtain them, before picking up the phone and placing your first call.
What Is The Cost Of A Telemarketing Bond?
Now, you should understand the price would be one of the integral aspects of all. Cost is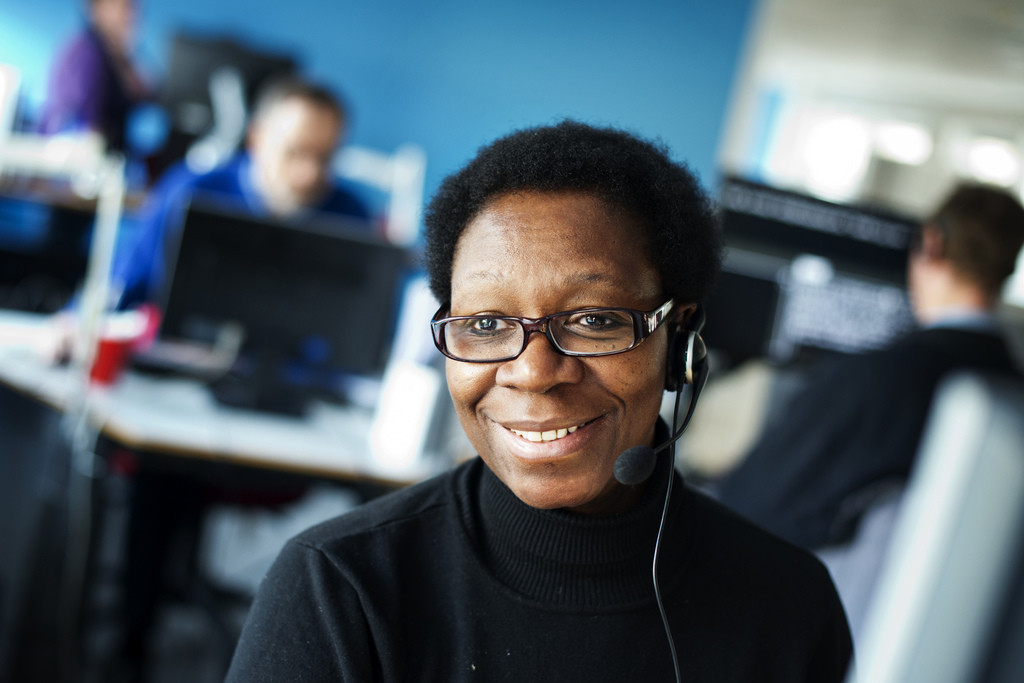 essential and obtaining a low cost bond can give you the ability to earn more. Of course, not everyone will be able to obtain a low cost, when it comes to telemarketing bonds. This is the case, because the price varies substantially and is based on various variables. First and foremost, you should know that the annual premiums are based on the business owner's personal credit. Other factors, such as the business's history and their reputation, can play a role here.
Generally, those that have excellent credit will be able to acquire low rates, which might vary from one to three percent of the bond amount. On the other hand, if your credit has diminished over the years, you can expect to pay anywhere between five to fifteen percent. This is why it is absolutely vital to do your research, shop around and obtain quotes for various entities, until you find the most favorable rates humanely possible.
Can People With Bad Credit Obtain These Bonds?
Not everyone has been able to maintain an immaculate credit record throughout the years. Although bad credit can be very detrimental, it will not shut down your possibilities all together. In fact, it is possible to obtain these bonds, even if your credit has plummeted. A handful of brokers offer a 99% approval rating and they'll be more than willing to work with your business. Just remember that your credit will have a major impact on your annual premium.
Understanding The Process
There are many individuals, who wish to enter this field, but do not, because they feel that obtaining these bonds would be overly complicated. This couldn't be further from the truth. The process is actually straightforward and uncomplicated. The majority of business owners will be able to complete the application process online, within a matter of minutes. After the application has been completed and submitted, you will receive a quote. After the quote has been accepted, you've paid the initial premium and have signed and sent in the agreement, the official bond will be mailed to you.
Generally, the entire process can be completed within a matter or two or three days.
The DNCL
As a telemarketer, it is your duty to learn about the DNCL. The DNCL, or National Do Not Call List, contains a list of Canadian citizens, who do not want to be called by telemarketers. Once a consumer has added their number to the list, it will remain for an indefinite period of time, unless they choose to remove it. Make sure that you obtain a list of these numbers, so you can avoid calling consumers, who've added their number.

Lowering Your Rate
Whether or not you know it, telemarketers can actually take steps to lower their annual premiums over a period of time. First and foremost, the business owner should begin taking steps to improve their credit record. By improving your credit record, you will be able to obtain a lower premium in the future. At the same time, it is essential to keep your business on the straight and narrow. Make sure you conduct your business in a respectable manner and do your best to prevent claims.
Get Covered Now
If you wish to operate as a telemarketer in Canada, you will need to obtain the appropriate bond from a company like ConstructionBond. Do not place your first call, until you've done so!

Other types of license bonds that we offer: