How much will I be paying for my Contractors Insurance?
As a Canadian contractor, you're responsible for protecting your business, ensuring a bright future for your employees, and delivering a satisfactory service to your clients. Achieving these goals can be much more complicated than you might imagine. This is why it is absolutely vital to invest in contractors liability insurance. This type of coverage can prove to be very advantageous for protecting your business and preventing a bankruptcy in the event of a civil suit from a client. Unfortunately, many Canadian contractors are worried that the costs will be too expensive for their budget. Our rates generally start at $430/Year for $2,000,000 worth of coverage for most contractors. If you are doing jobs that are very high risk, you can expect to pay more.

Continue reading below to learn more about the cost of general liability insurance for contractors.
No Uniform Answer
One thing that often throws contractors for a loop is the fact that there is no uniform answer as to the cost of this type of insurance. In fact, the overall cost of insurance for contractors can deviate substantially. Insurance providers analyze and utilize an assortment of factors to help them reach a definite decision regarding the final price. Below, you'll find a rundown of some of the most impactful factors.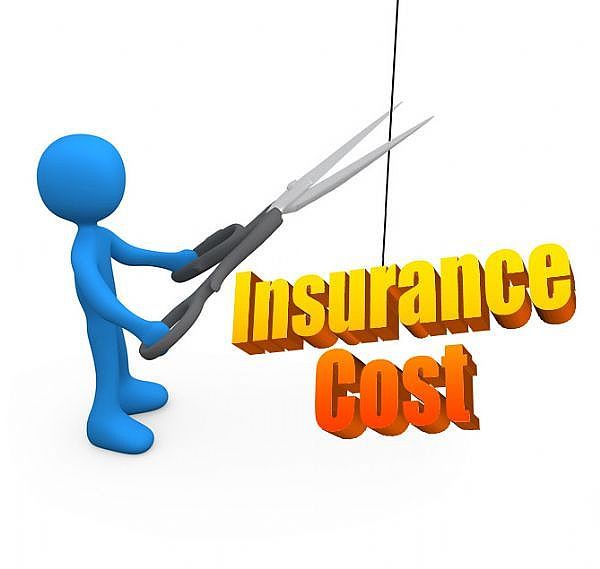 Company History

– Your company's history will ultimately play a big role in determining a premium price. If you've faced a lot of lawsuits in the past, you're going to be required to pay more than others. This is no coincidence. History repeats itself, so those that have dealt with numerous lawsuits will be likely to face another one in the future and insurance providers will recognize this and charge you more.

Location –

Another thing to consider is your location. The price can vary from one location to the next. Unfortunately, if you happen to live in a riskier province, you will likely be required to pay more.

Industry –

Although the term contractor is usually associated with construction, this isn't always true. And, the specific industry you specialize in will play a major role in the overall cost of your contractors liability insurance. However, it should be known that manufacturers, janitorial services, and construction businesses will usually pay higher premiums than other types of companies.

Liability Limit –

It is also important to remember that your insurance will only cover a specific amount of liability. The most common amounts are $1 million to $3 million, but it is sometimes possible to extend your coverage higher.

Company Size –

As with anything else, the size of your company is only one factor that will determine the general contractors' insurance premium. A large business is going to require more protection, since there will be a larger number of employees, more responsibilities, and potentially larger development contracts. With this being said, it is crucial to take all these factors into consideration, when you trying to customize your policy.
Understanding Coverage Limits
When contemplating the overall cost of contractor insurance Canada providers will pay close attention to coverage limits. Remember that your insurance can have a general liability limit and it may be classified as an occurrence or aggregate. Below, you'll find a breakdown of both.
Occurrence –

When an occurrence limit is in place, the insurance provider will pay out the limit amount on any single claim.

Aggregate –

With an aggregate limit, the insurance provider will pay out the amount over a period of time. For instance, they'll pay out $2 or $3 million over a period of one or two years.
Normally, each insurance police with come with an occurrence limit and an aggregate limit. Although there are numerous variables to consider, the mass majority of businesses will pay around $500 to $800 CAD each year for $1-million-dollar coverage. The price will likely double for $2-million-dollar coverage, and triple for $3-million-dollar coverage and so on and so forth.
Getting The Most Out Of Your Money
All business, health, and life insurance coverage is very expensive, which is why it is important to do a bit of comparison shopping. Monthly or annual premiums can run into the triple digits, especially if you choose an extensive policy with extra coverage. Of course, you want to be able to get the lowest premiums possible without compromising the coverage, but exactly how do you do this? Well, to begin you need to do extensive research on the types of coverage available under a contractors' insurance policy.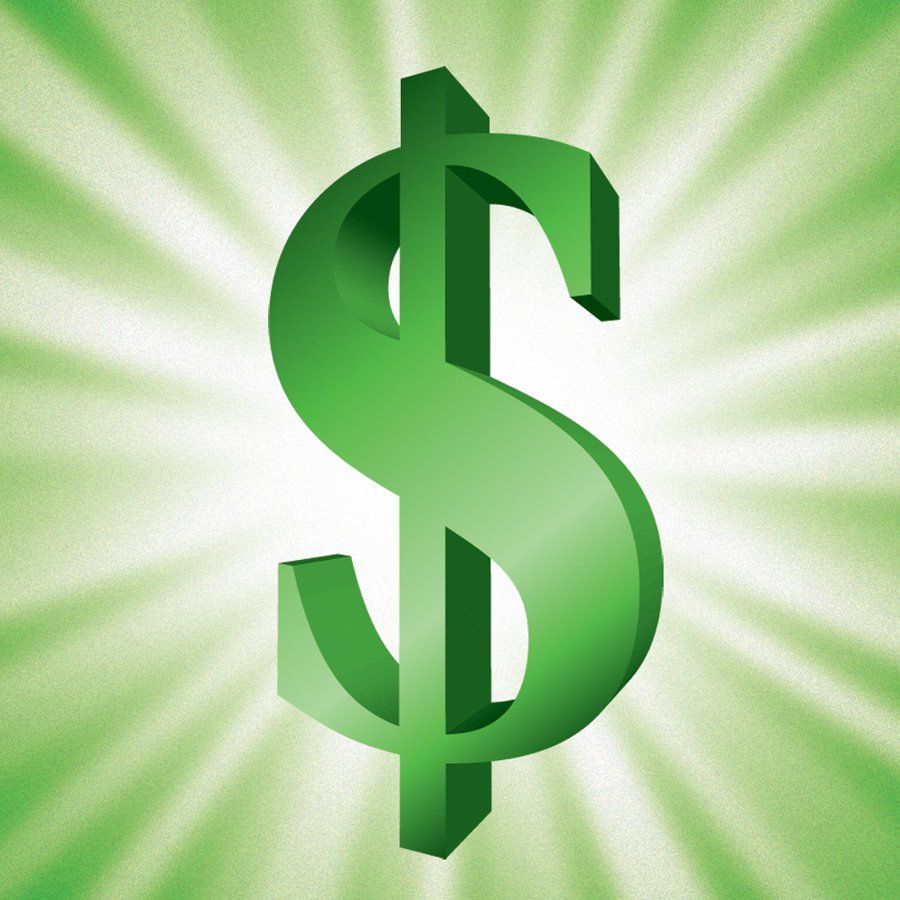 You will find an array of coverage options available, so you will need to break each one down and decide if it is something that you genuinely need. Contractor insurance is a necessity, because it can protect you in various ways, but only if it is comprised with the adequate amount of coverage. One of the best ways to ensure yourself that you are getting your money's worth is by applying for contractors insurance by taking advantage of the free online quote.
Most online insurance companies offer free quotes to all individuals that are seeking contractors' insurance Canada. The term "free quote" can sound a bit confusing, but what it entails is a rate comparison. Once your input the proper information into the form and submit it, within a few seconds you will receive quotes from several different insurance providers. While, these are not actual quotes, they will be in the general vicinity of the actual costs.
Conclusion
As you can now see, it is very important to take the time to complete a free quote form and research each type of coverage availability. While, you can never do enough to protect your company from financial loss, in the event of an accident, theft, or equipment breakdown, a contractor insurance policy is a great place to start. Learn everything you can about these policies, before you actually sign on the dotted line, because a lower quality policy will not provide you with the adequate coverage to keep your business afloat, in today's economy.
Frequently asked questions regarding contractors insurance
Types of Contractors We Commonly Insure
Alterations or Repairs (Residential)
Antenna & Satellite Installations (Residential)
Heating Equipment & Combined Air Conditioning (Residential)
Lawn Sprinkler Installation
Machinery, Agricultural
Machinery, Industrial (Millwright)
Masonry (Including Bricklaying, Stonework, etc.)