HVAC contractor insurance also known as general liability insurance for HVAC business is an insurance policy that financially protects HVAC technicians. Coverage kicks in the event the contractor is found liability and or gets sued because of their work on residential or commercial property.
Do HVAC Contractors Need Insurance?
Canadians are always going to need heat and air. This is especially true for the heat, given the harsh winters that the country faces. This is probably why the heating and cooling field has become so lucrative and why more and more individuals are getting into the field. Of course, contractors should know that getting into the heating and air business doesn't come without some risks. You are going to be working in homes, offices and businesses on a daily basis that are filled with other people. It is unreasonable to think that you couldn't potentially cause these individuals bodily harm.
It is also unreasonable to think that you couldn't damage the customer's property. With the right insurance policies in place, you won't have to worry about these things.
What Exactly Does HVAC Insurance Do?
HVAC insurance or general liability insurance is a special type of policy that protects you and your employees against the above scenarios. If you cause a customer bodily harm the policy will pay the medical expenses that the customer will incur. If you damage a piece of property the policy will pay the repair costs. It will even pay to have items replaced if they cannot be repaired. You may think you are careful and you might be, but there are some mistakes that are just unavoidable. A customer could easily trip over your tools or a plugged in extension cord and break his or her wrist. When this happen they are going to expect you to pay the medical costs. Is this your fault? No, but you are liable because they are your tools and your extension cord.
Even if the tools are neatly tucked out of the way, you are still going to be liable for these expenses. Being caught without general liability HVAC insurance would be a costly mistake that could potentially result in the closing of your business.
What Will I Pay For General Liability Insurance?
When it comes to the cost of HVAC insurance things can get a little tricky. And, this is because no two companies will pay the same. Insurance providers in Canada base their prices on certain criteria. These criteria can be anything from the previous claims that you have made to the number of employees that you have. Sometimes companies even factor in the number of jobs that you take on in a year and the amount of money that you bring in at the end of the year. If you are a larger company that takes on higher priced jobs you are going to have to pay more for coverage. All that being said, the average HVAC contractor can expect to pay anywhere from $550 to $1500 a year for this coverage.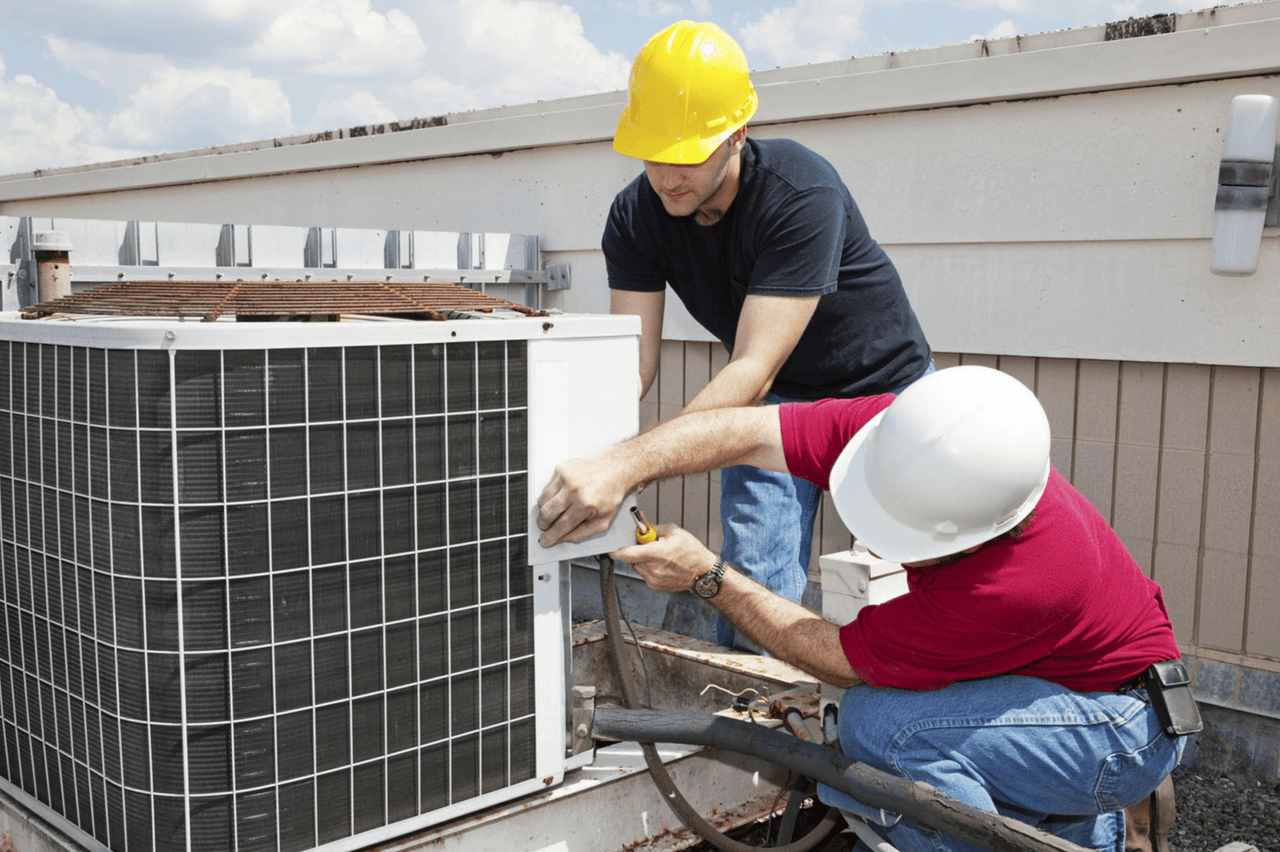 Does My Limit of Coverage Matter?
Not only is this policy important, but also you need to make sure that you have enough coverage at all times. It is best for small to midsize companies to go with a one million dollar coverage limit. Larger companies on the other hand probably want to get a two to three million dollars limit.
We Can Help
Our unique insurance company based right here in Canada can provide the type of policies that you need to keep your company safe at all times. All you have to do is visit us online or call our offices.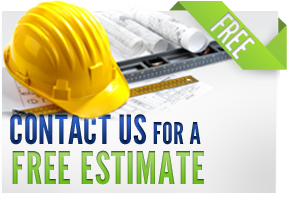 We can also provide a construction bond for HVAC contractors in the event a bid or tender requires a financial guarantee in place
Types of Construction/Contract Bonds we provide:
Frequently asked questions
Other Types of Contractors We Commonly Insure
Alterations or Repairs (Residential)
Antenna & Satellite Installations (Residential)
Heating Equipment & Combined Air Conditioning (Residential)
Lawn Sprinkler Installation
Machinery, Agricultural
Machinery, Industrial (Millwright)
Masonry (Including Bricklaying, Stonework, etc.)