Painting contractor insurance also known as painters insurance and general liability insurance for painting companies is an insurance coverage that financially protects painters in the event they cause losses, damages, or bodily injury to clients or third parties as a result of their operations.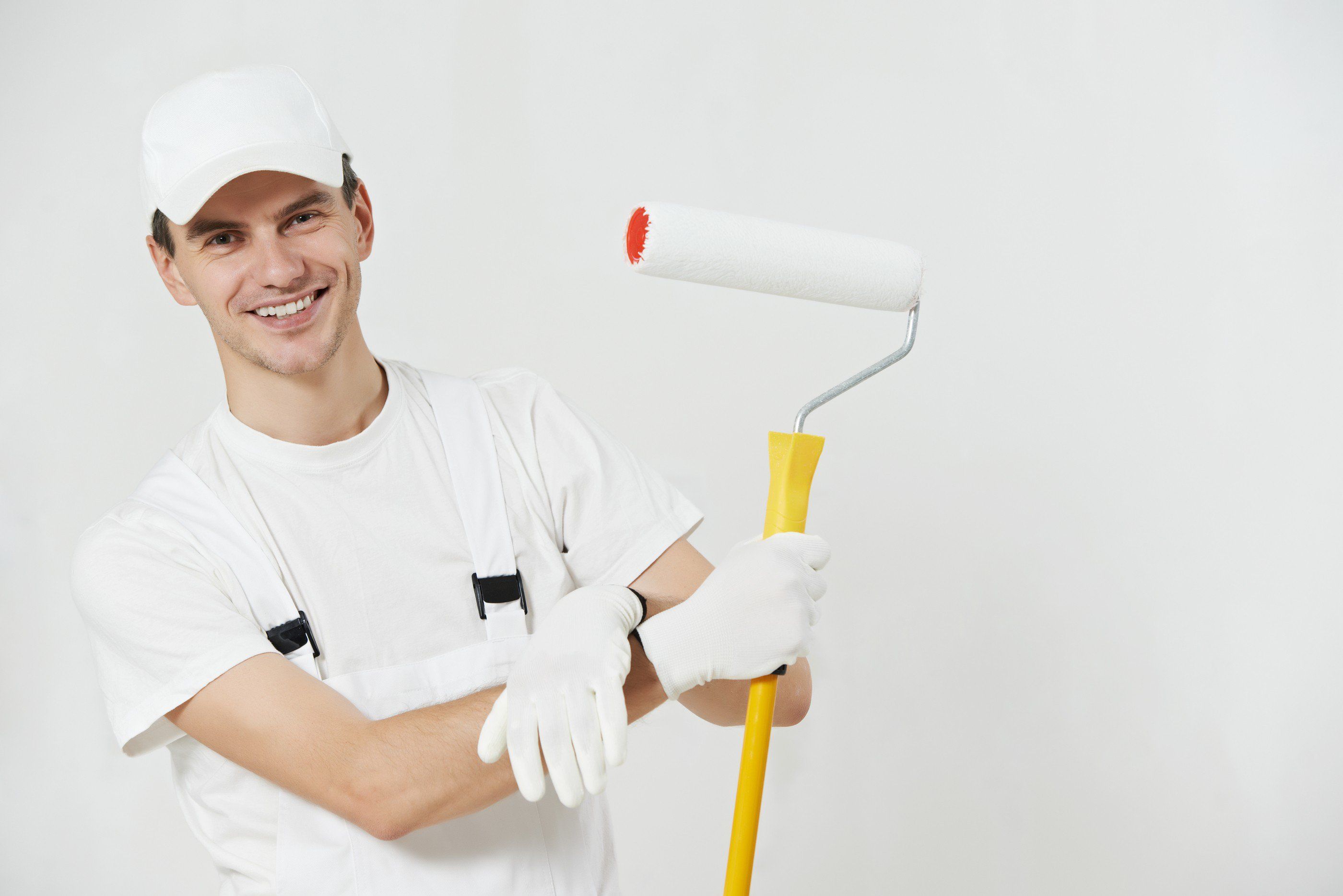 Protect Your Painting Business With General Liability Insurance
Do you have the skills to put certain colors together to create a true work of art? Do you have the ability to just make an environment feel warmer and inviting with colors? Whether you are painting a kitchen or the outside of a three-story Canadian home, you are going to be spending a lot of time on your client's property. When you combine this with the nature of your work, you are without a doubt going to need to invest in a good insurance policy that will protect you. A policy like painters insurance can offer protection against some of the risks that you will face on a daily basis.
How Can Painting Insurance Protect Your Company?
Painters are exposed to any number of risks on a daily basis. Some of these risks will include damage to the customer's property and bodily injuries. It is not unreasonable to think that you might spill a bucket of paint on a concrete driveway or carpet. A customer could sustain injuries after tripping over your tools or ladder.  Sure, this wouldn't really be your fault, but you are going to be liable.
Accidents do happen and they always happen at the worst possible time. This is where general liability painting insurance can help you. This policy will cover the medical expenses of the injured customer and it will also pay to cover their damaged property.
In the event your client takes you to court, this policy may also cover your lawyer and court cost. This only applies if your policy provides legal protection. You should always ask your broker for this coverage regardless of how big or small your business is!
What Will Your Company Pay For Painting Insurance?
Painting insurance can vary from company to company, depending on your specific needs. That being said, most painters can expect to pay anywhere from $400 to $800 a year for painting insurance. The factors that can determine your cost of coverage might include the number of years you've been in business, how many employees you have, the number of jobs that you take on, the number of claims you filed in the past and even the type of jobs you perform.

How Much Painting Liability Insurance Does The Painter Need?
It is also very important to make sure that you acquire the appropriate amount of coverage. The average painter will probably want to invest in at least $2,000,000 policy. Painters, with a lot of employees, who take on commercial jobs will probably want to consider at least a $5,000,000 policy.  
We Provide General Liability Painting Insurance
We are a Canadian insurance broker that offers several types of specialized policies for the painting businesses. We already work with a number of painters and this is what we specialize in. Not only do we offer general liability painting contractors insurance, but also we offer other policies that can protect your business against all the risks that you are faced with on a daily basis.
All you have to do is get in touch with one of our highly trained agents and we can build you an insurance package that will put your mind at ease. So that you can focus more on your work and less on potential accidents. Be in touch with us when you're ready to get a quote for the coverage that you need!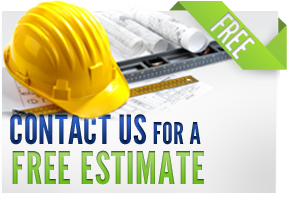 Frequently asked questions
Other Types of Contractors We Commonly Insure
Alterations or Repairs (Residential)
Antenna & Satellite Installations (Residential)
Heating Equipment & Combined Air Conditioning (Residential)
Lawn Sprinkler Installation
Machinery, Agricultural
Machinery, Industrial (Millwright)
Masonry (Including Bricklaying, Stonework, etc.)