Business owners, who've never been forced to obtain a bid bond, will likely feel anxious and concerned when confronted with the task. In fact, it can be a little bit overwhelming. The sheer thought of getting bonded by the Canadian government can feel complex and incredibly stressful. This is one of reasons it is so important to work with a reliable surety company. While others will brush you offer, after taking your money, we're more than willing to work alongside our clients from beginning to end. One way we excel where others fail is by educating the client, so they can better understand the process. Within this guide, you'll learn about the application process for bid bonds, so you can get started right away.
Who Needs To Apply?
First and foremost, it is pertinent to learn who will be required to apply for a bid bond. As a contractor, you'll be required to obtain a bid bond, before you'll be allowed to legally place your bid. This isn't a precaution or optional. It is a requirement and a necessity, if you truly wish to make money as a Canadian contractor.
How To Apply
The application process can differ from surety to surety and some may make it substantially easier than others. Depending on your choices, you may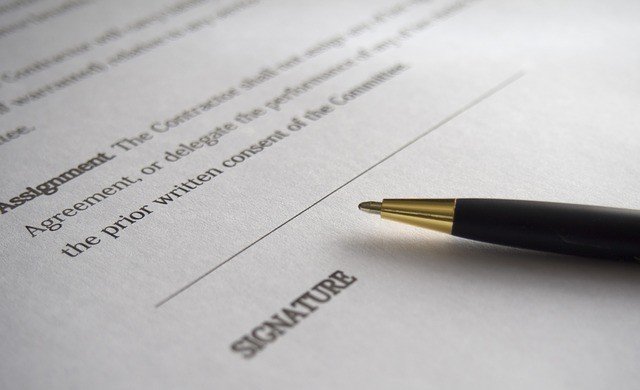 be able to complete the application online. If your broker is behind times, they'll force you to print the application, complete it and mail it to them directly. Of course, with bid bonds, you may also be required to proceed through a complex prequalification procedure. This can slow the process to a grind and drag it out slightly.
If you're in need of bid bonds rapidly, you'll want an innovative, high-tech provider. Rest assured knowing you've come to the right place. Below, you'll learn about the benefits of utilizing our company to acquire the bonds that you need!
Work With You
Many surety providers want nothing to do with their clients, but they'll more than gladly accept their money. They're not interested in helping you fully understand your bond and your obligations. If you attempt to ask a question, you may or may not receive a correct answer, if you receive one at all. This is where our company differs from the alternatives. We go above and beyond to make sure that each client is fully aware of what they're getting themselves into. If you have a question, you can guarantee our agents will answer it truthfully and as quickly as possible.
Rapid
Many surety providers also work with insurance products. We're different, since we specialize solely in surety. This gives us the ability to better serve our clients, while also increasing our rapidness substantially. We're never bogged down dealing with an insurance claim, so we'll be able to serve your needs faster. We sincerely believe that we'll be able to help you obtain the surety bonds quicker than anyone else on the market.
Bad Credit? No Problem!
There are thousands of people throughout Canada that have been plagued by bad credit. Having this hanging over your head can feel like you're wearing a ball and chain. We're understand that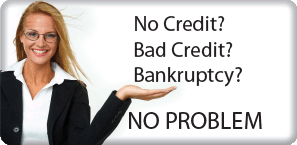 mistakes are made and they're often better off left in the past. People can change. They just need to be given the opportunity to do so. This is why our company is more than willing to work with those that had bad credit. Regardless of what type of credit issue you have overshadowing you and your company, we'll do our best to work to ensure you get the bonds needed right away.
Cost Effective
The cost of surety bid bond is only going to subtract from your operational earnings. If you're able to save in this category, you'll be able to gain more from the work you put out. We work on behalf of the blue-collar work and hope to be able to provide the most affordable surety bonds possible. We're happy to help the common man and hope our low cost bonds will be able to do just that.
Immense Experience
Many of the insurance companies, which also delve into surety, are lacking knowledge regarding construction bonds. They put more effort into their insurance, while neglecting the Canadian construction market and the needs of Canadian contractors. We would like to set ourselves apart from these companies. Since we focus precisely on surety, we've come to know contractor bonds inside and out. There isn't any other company out there that can parallel the knowledge we have in Canadian surety products.
Getting Started Right Now
If you're sick of being tossed around and treated like a number, you'll want to begin working with us right now. Our company will treat you with the respect that you desire and deserve. When you're ready to move forward, you'll want to begin the application process. We'll get in touch with you as quickly as possible.

Other Frequently asked questions regarding bid bonds