A Complete And Comprehensive Mortgage Broker Bond Guide
If you are a licensed mortgage broker conducting business within the Canadian borders, you may be required to get bonded. A mortgage broker bond will ensure consumers that full compliance with provincial acts and regulations governing the mortgage industry. Many provinces and territories require mortgage brokers to be bonded, but in some circumstances, you will find that it is not a requirement. Below, you will discover a complete and comprehensive mortgage broker bond guide.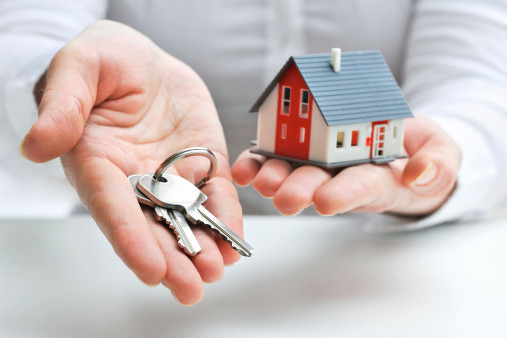 Becoming a Mortgage Broker 
If you plan on becoming a mortgage broker, you will need to complete an educational course that complies with the Financial Services Commissions within a specific province. While most of these compliance regulations are similar, there potentially may be a few differences, as well. You will first need to complete a certified mortgage agent course and continue working in this line of work for 24-36 months, before you can legally become a licensed mortgage broker. Once you complete the appropriate course, you will to successfully pass your licensing exam and then it will be time to move forward with the licensing process.
Mortgage Broker Bond Annual Premiums
In most cases, you will need to get bonded, before you are approved for your mortgage broker licensure. You will need to submit to a credit history report, which will be initiated by the surety company. The annual bond premiums will vary from person to person based on their personal credit history. For applicants that have a high credit score, you should expect to pay an annual rate ranging anywhere from 1-3% of the bond amount. For those applicants with a low credit rating, you should expect to see a 5-10% annual rate of the full bond amount. Of course, it is not unusual for applicants that are classified as "high risk" to be charged significantly higher premiums, which will not extend past 7.5%.
Low Credit Scores
If you already know that your credit scores are not up to par, you may be concerned about getting approved for a surety bond. Well, you should not, because there are a few surety companies that work on a one-on-basis with applicants that have a poor credit score. In fact, nearly 99% of all applicants are approved for a surety bond, but in most cases, the annual premiums will be significantly higher than the average rate. This is necessary, to protect the surety company from huge financial loss. Look around for a surety that will offer you competitive rates, before signing on the dotted line, since it is always a possibility.
Lowering Your Rate
If you are unwilling to pay extensive annual premiums, you should consider trying to negotiate with the surety company. If you are able to provide verification of your liquid assets, you may be lucky enough to strengthen your application. Many sureties will take these financial statements into consideration, when determining your annual rate.
Physical Business Address
Many mortgage brokers are conducting business via the Internet. This opens up doors of opportunities for brokerage companies. To help businesses to remain compliance with provincial requirements, the laws are becoming slightly more lenient. Of course, you will need to check with your specific province on this matter, before making any rash business decisions. Be sure to meet the criteria required by each province that you plan on conducting business in, so that your license does not become at risk of being revoked.
Multiple Mortgage Broker Bonds

Most mortgage brokers will tend to conduct business within several different provinces and territories to broaden their business interests. It is important to note that a single mortgage broker bond will only cover a specific province. You will need to check with each province for specific license bond requirements, just to ensure compliance with your license.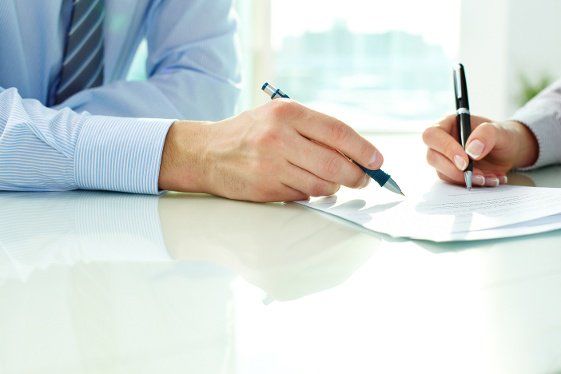 Other types of license bonds that we offer: