Qualification basics
In Canada, there are a lot of construction projects going on each and every day. The growing rate of the industry is encouraging more and more individuals to get involved in the field. However, you should know that bonds are going to play a huge role in your success. This is why it is imperative that you take the time to learn everything you can about bonds. One of these bonds is known as a performance bond. Below, you will learn about performance bonds and how you can qualify for one.
A Look At Performance Bonds
A performance bond is basically a guarantee between three parties that a job will be completed as agreed upon in the contract terms. The three parties involved are the surety company, the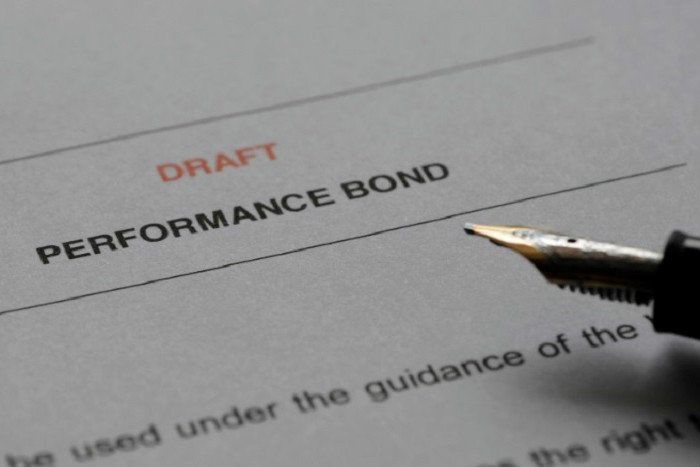 principal, and the obligee.
The surety company– this is the company that issues the bond.

The principal– the principal is the contractor. This will be the company that is performing the work.
The obligee– this is the project owner or developer that is getting the work done.
A performance bond is put into place to protect the obligee. However, bonds can protect your company as well, but they are much different than insurance. Most individuals become confused when trying to determine the differences between bonds and insurance. It is important to note that the two are completely different.
How To Obtain A Performance Bond
If you are looking to apply for a performance bond, the whole process will not be as simple as just going and applying for the bond. You are first going to have to be awarded the chance to apply for the bond. For instance, you are going to have to find a job that your company can complete, apply for a bid bond, and make a bid on the job. If the project owner decides to go with your company, you will now be prompted to apply for a performance bond.
The whole process of applying for a performance bond will be very similar to that of a bid bond. You will have to undergo a thorough background check in which the surety company will run finical checks on your company.
What If You Have Bad Credit?
Getting bonded with bad credit can be a hard thing to do if you are a smaller company. However, larger companies with bad credit can get bonded easily because they have professional CPAs prepare their finances for review. If you are a smaller company with a poor credit rating, it would be highly recommended that you try the same thing.  Otherwise you are going to end up paying a high annual premium, if you can even obtain a bond at all.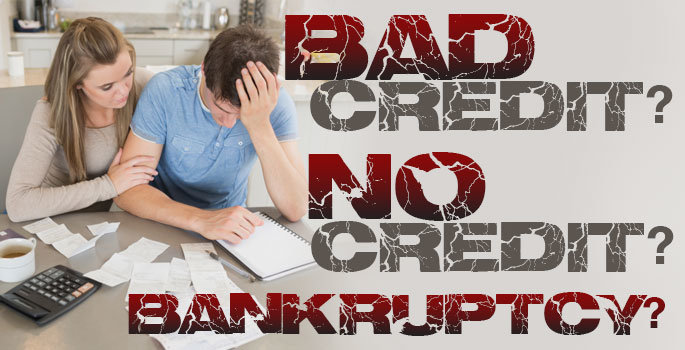 Qualities Of A Bonded Contractor
There are many things that a project developer will expect from a potential contractor. One thing is for sure, the contractor must be bonded and possess the qualities of a professional business owner. Every contractor has his/her own unique way of operating their business. This will include everything from bidding, hiring subcontractors, and the actual work. Of course, every contractor has the option of fulfilling or faltering on a contract. Anything can happen admit a contractual agreement that can cause hardship for the contractor, which could potentially put the contract in jeopardy.
Respected businessman

Demonstrates professionalism at all times

Has a rock solid business operation history

Possesses the skills and understanding of the construction industry

Fulfills all contractual agreements to the fullest

Posts a performance bond on all construction projects
New contractors will have more difficulty trying to obtain a reputable name in the industry. This is why many newbies choose to commence with small projects that do not require a lot of money, eventually working their way up to larger and government projects.
Conclusion
Qualifying for a performance bond will be challenging, especially for applicants that have a poor business operation history and low credit scores. Of course, there are many Canadian underwriters that will gladly work with these individuals, but there will need to be a lot of research required. If you own a startup construction business, it is crucial to avoid client complaints. If you begin to experience a problem during the development process, you should immediately contact the underwriter. This professional will act as a mediator throughout the entire process.

Other Frequently asked questions regarding performance bonds