Other types of Surety Bonds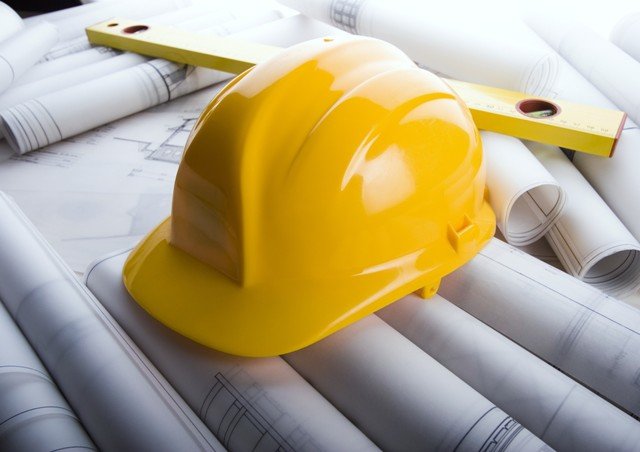 Bond types available cover every major industry in Canada, as well as a few obscure ones. There are so many bond types and they can get so complicated, it's unlikely you will be able to figure out all the coverage you need without the help of an expert. In the meantime let's take a look at a few bond types of interest to give you an idea how they work.
Bankers Blanket Bond
Banks trust their employees with a great deal of responsibility. Whenever you have millions of dollars in one place, there's going to be a possibility of fraud. A bankers blanket bond protects the bank in case of loss resulting from employee dishonesty or from accepting counterfeit documents.
Talent Agency Bonds
Because actors, singers and other kinds of performers usually work irregularly for large sums, agencies that represent such workers sometimes have the opportunity to evade paying their clients everything they owe them. Talent agency bonds ensure that agencies don't deceive or steal from their clients.
Redelivery bond
These bond types refer to people who have lost possession due to bankruptcy or other legal reasons. The bond ensures that the property will be returned to its original owner should the court order it.
Pest Control Bond
These bond types are a must for exterminators. They ensure that an exterminator carries out their duties honestly and satisfactorily. The bond would come into play if, for example, an exterminator claimed he had eliminated an infestation that had in fact continued.
Public Official Bond
People put a lot of faith in their public officials. Though public service usually attracts honest, hard working patriots, corruption and fraud do occur. A public official bond ensures that a public official will carry out their duties faithfully and will handle public funds honestly and responsibly.
Other useful posts