Please find below bonds we commonly provide for contractors across Canada.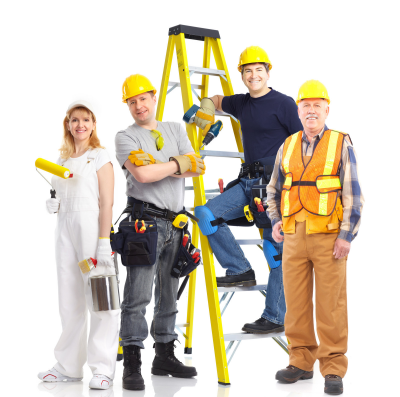 After you have decided to become a bonded company, you can apply for a surety bonding facility by speaking to a Canadian licensed insurance broker by contacting us or calling 1-888-480-7677.
If you would like to learn more about surety bonds in general and how they can be beneficial for your business, we recommend checking out the FAQ page where you can find articles on topics such as applying for a bonding facility, claims are paid out, and much more.
Frequently asked questions regarding bid bonds
Frequently asked questions regarding performance bonds
Insurance products for contractors that we provide:
Other Types of Surety Bonds we provide: