Interior Decorator Insurance also known as general liability insurance for interior decoration contractors provides financial protection to decorators in the event they get sued by clients or third parties. If the contractors causes loses, injuries, and or damages to their clients or third parties while providing their services, they can be held liable and be dragged in a lawsuit.
We recommend having coverage of no less than $2,000,000 in Canada. Rates starting at $500 for the year!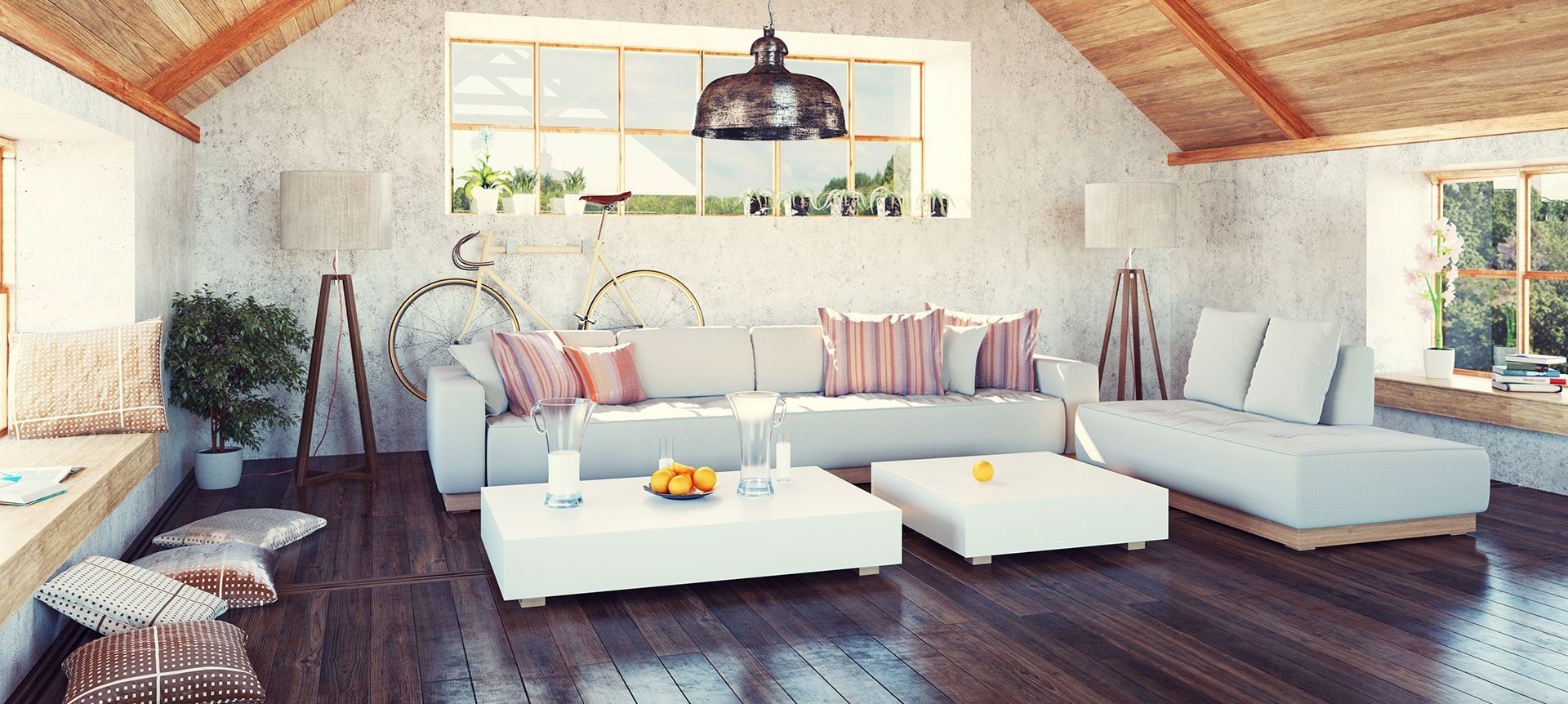 Exploring General Liability Insurance For The Interior Decorator
Have you always had an eye for colors and textures? Like mixing things up or trying new things to make a space look more innovative or inviting? Well, did you know that you could get the satisfaction of helping certain Canadian clients achieve their ideal living spaces? You might be good with a tape measure and choosing the right colors or the right sized furniture, but how are you with the business side of things? Do you know that interior designers are exposed to certain risks on a daily basic and need to be covered with the right insurance to protect against these risks? General liability for the interior decorator is one such policy that you will need.
Why Is Interior Decorator Insurance Important?
As an interior decorator you will likely have a nice little shop with a nice location where customers will come in and acquire your expert opinion. This is great, but it really opens you up to a number of risks. What if one of your customers falls in your shop and breaks a leg? What if a customer gets their purse stolen while in your store? Did you know that you are going to be held responsible for these charges? That's right, you can and probably will be held responsible for these charges and this is where interior decorator insurance will come in handy. This very special policy will pay to have the items in the purse replaced and it will also pay any medical expenses to repair that broken leg.
However, that is not all this policy has to offer. With slips and fall cases there are usually lawsuits involved. This can tie up many resources and cost you thousands of dollars is lawyer and court fees. Well, general liability insurance for the interior decorator will cover those court and lawyer fees as well.

What Is The Price For Interior Decorator General Liability Insurance?
Insurance can really be confusing. This is especially true when it comes to pricing. And, this is because no two companies are they same. Most interior decorators can expect to pay anywhere from $500 to $1,100 a year for this type of insurance. The confusing part comes in with the pricing. Insurance providers base your overall cost on several distinct factors. These factors could be the size of your office, the location of your office, the number of years that you have been in business and if you have filed any previous claims.
If you have filed any claims in the past you will probably have to pay more. If you are the owner of a new company you won't have filed any claims, but the provider many penalize you for being new to the industry. Regardless of the situation, you can see that this type of coverage is essential for any interior decorator.
How Much Interior Decorator Coverage Is Enough?
This coverage is not only extremely important to protect your business, but it is also important to make sure that you have the right amount of coverage. Medical bills and court fees can add up rather quickly. And, this is why it is best to go with at least a $2 million dollar policy. This will ensure that you are covered for all situations.
Let Us Provide You With General Liability Interior Decorator Insurance
We can offer your Canadian based company the coverage that it needs. Whether you are seeking a quote or more information, you can give us a call at any time. We always have someone standing by ready to assist.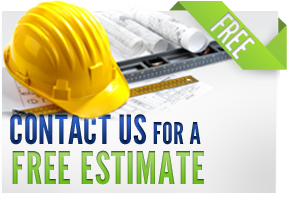 Frequently asked questions
Other Types of Contractors We Commonly Insure
Alterations or Repairs (Residential)
Antenna & Satellite Installations (Residential)
Heating Equipment & Combined Air Conditioning (Residential)
Lawn Sprinkler Installation
Machinery, Agricultural
Machinery, Industrial (Millwright)
Masonry (Including Bricklaying, Stonework, etc.)