Definition Of A Janitorial Bond And Who Is Required To Have It
For private or commercial business owners within the cleaning or janitorial industry are often required to get bonded. Working inside of client's home or business establishment comes with many risks, especially if you employ a large number of employees. Of course, you may not be required to get bonded according to the provincial regulations, but this does not mean that you should rule getting bonded out altogether. Below, you will discover more information about the janitorial bond and who is actually required to be bonded by these types of commercial bond.
Provincial Regulations
Janitorial, window cleaning, or housekeeping contractors that operate within a specific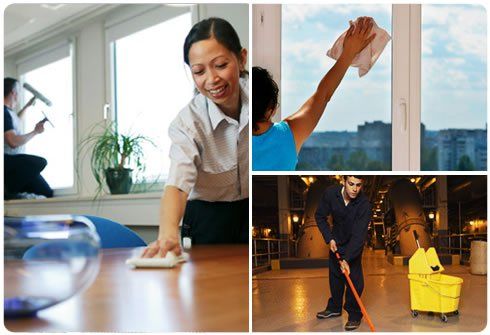 Canadian providence or territory may be required to get bonded. If you are unsure, whether or not you need to get bonded, you should visit the appropriate the Canadian government department website. There you will find a list of requirements and regulations regarding the janitorial bond.
Guaranteed Performance
While most companies that employee housekeepers, maids, carpet cleaners, and janitors will put all potential employees through a rigorous pre-employment process, this does not always ensure ethical work ethics. Employers are going to be left at the mercy of their employees, which can be very risky. If an employee decides to practice unethical before, while in a client's home, the employer will be held responsible.
The janitorial bond ensures all clients that the company will perform their obligated duty, fulfill a contractual agreement, practice ethicality. Many consumers will not even consider hiring a cleaning business that is not bonded, so it will be in your best interest to apply for a janitorial bond, today.
Bond Application
Before initiating the bond application process, you should consider getting a free quote.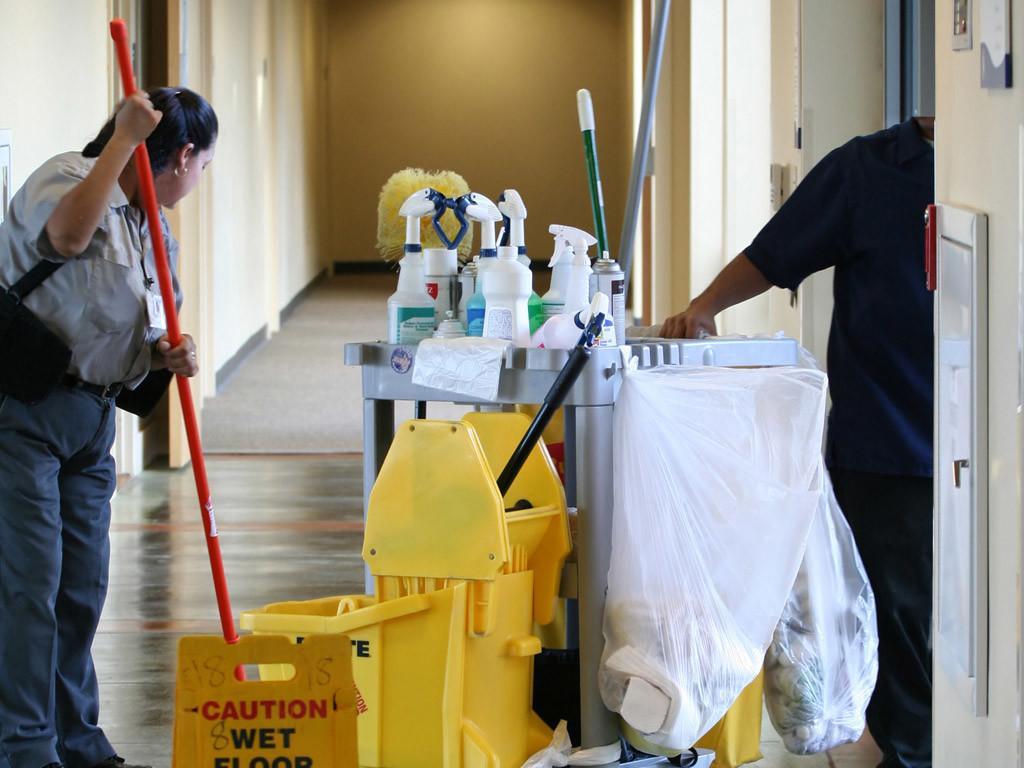 You will find various surety company websites that have a quote form, which is most often located on the main page. Just input the physical location of business, bond type, amount, name, phone number, and e-mail address into the quote form, before submitting. The bond agent will contact you within 24-48 hours or less in regards to your application. You will also be obligated to submit to an extensive credit history report amid this process.
Bond Premiums
The bond premium rate will be based on personal credit scores, business tenure, and reputation. The average rate for applicants with a high credit score will be between 0.5-3% and 5-15% for individuals with a low credit rating. This premium must be paid upon approval and every year thereafter.
Other Types of Commercial Surety Bonds we provide: