Exploring The Immigration License Bond And Tips For Getting Yours Now
Whether or not you know it, there are thousands of individuals, who wish to relocate to the country of Canada. These individuals are unable to simply cross the border and begin living in Canada.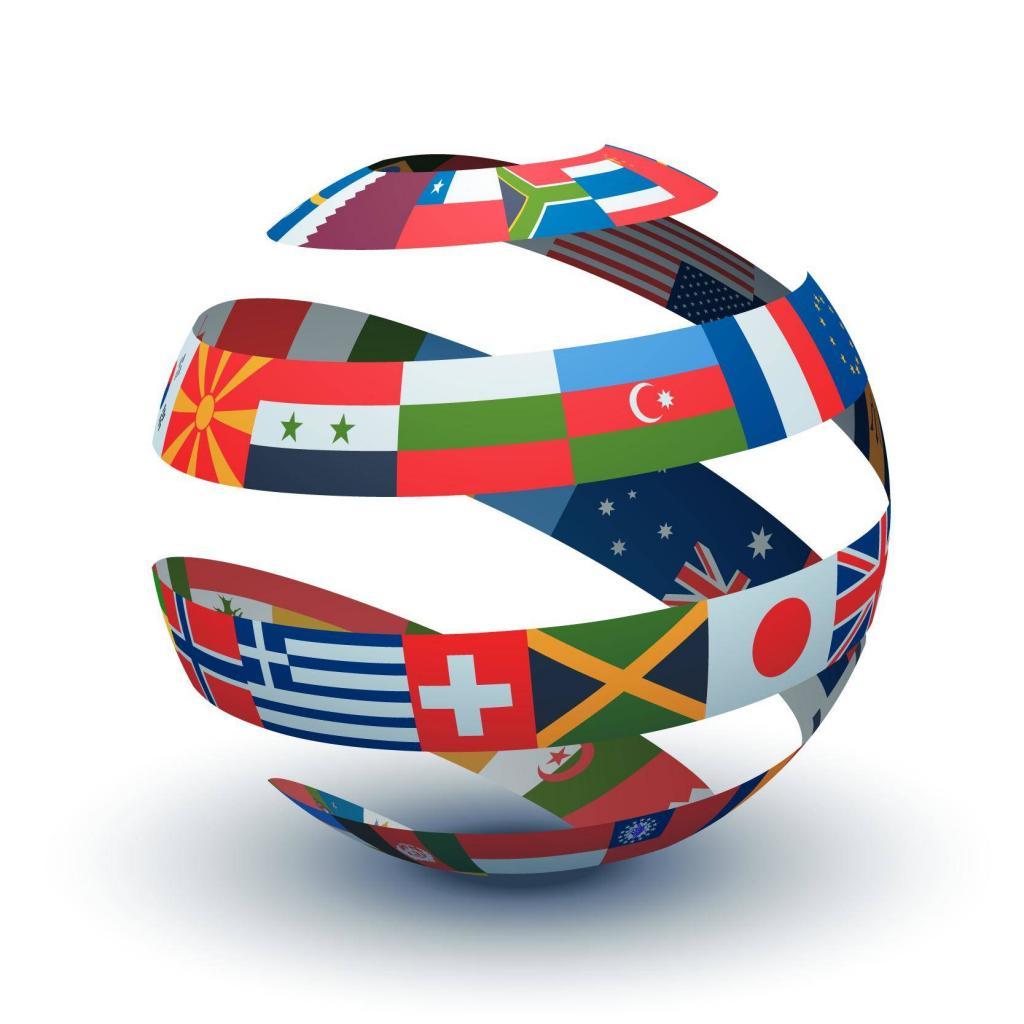 Instead, they'll need to jump through many hurdles, before they'll be able to become a lawful Canadian citizen. Since many foreigners are unfamiliar with Canada and its legal system, they'll seek out assistance, when attempting to make this transition. In order to be eligible to help these individuals, you will need to acquire a consultant license and bond. Below, you'll learn more about it, so you can begin helping immigrants soon!
What Is An Immigration License Bond?
All businesses that offer consultation to immigrants regarding citizenship must be bonded. The Canadian government has devised a set of laws and regulations for all companies that provide immigration consultation and services. These companies must be bonded, before applying for a business license. This to ensure the Canadian governing bodies that the immigration service provider will remain in accordance with the laws set aside for them.
Potential Licensing Requirements
In order to work as an immigration consultant, within Canada, you will need to meet the requirements, which have been set forth by your province. Remember that each Canadian province is unique and their laws will differ to some degree. Those that wish to work within Saskatchewan will need to become licensed by the Government of Saskatchewan. The entire process must be completed and your license must be validated, before you can begin offering your services. Below, you'll discover the licensing requirements for the province of Saskatchewan. Remember that these may deviate from province to province.
Become a member of the ICCRC, Immigration Consultants of Canada Regulatory Council

Or, be a lawyer and member of a provincial law society, such as the Law Society of Saskatchewan

Provide some type of financial security. If acquiring a security bond, you should make sure you choose a licensed surety company. In Saskatchewan, this surety company needs to be licensed and abiding by the laws set forth in The Saskatchewan Insurance Act.
Once you've acquired the appropriate documents and security, you'll be able to apply for your license. Many provinces, including Saskatchewan, allow those interested to submit the application online.
Amount Of Security Needed
When attempting to acquire your license, you will need to acquire a bond in the precise amount required by your specific province. Again, the specific amount required will vary from province to province, so you will need to check with your locations laws, before attempting to acquire the bond. Within Saskatchewan, you will be required to post $20,000 in financial security, in order to acquire a valid license. This is not the amount you will pay. The surety company will set this figure. Remember that your bond will be forfeited, if you violate any of the guidelines set forth by the FWRISA. In this type of scenario, the bond amount will be used to reimburse those that were hurt by your violation.

Bond Approval Requirements
In order to be approved for an immigration license bond, the applicant will need to meet a long list of requirements. First and foremost, a high credit score is required, if the credit rating is extremely low, the applicant may be looking at a denial response. A strong financial background and history of fulfilling contract agreements are a necessity. If the applicant has a positive track record, they will have no issues getting approved for an immigration license bond.  To read more about license bonds in Canada, click here.
Surety Bond Indemnity Agreement
An indemnity agreement involves the principal (business owner) and underwriter. The agreement basically states that the principal will have to reimburse the underwriter, if a payout is required to settle a claim on behalf of the principal's business. The principal can also benefit from the "bonded" status, making the business appear more legitimate. The surety bond process must be completed in a professional manner, which means that an extensive credit and background check will be done, before bond is approved.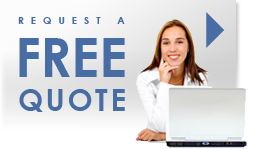 Other types of license bonds that we offer: