Insulation contractor insurance also known as general liability insurance for insulation companies is an insurance coverage that provides financial protection to insulation companies. This coverage pays out money when contractors cause damages, loses, or bodily injury to clients or third parties.
Why Is Insulation Insurance Important?
Insulation is extremely important to Canadian homes and businesses. It is the very material that keeps the cool air in the home and hot weather out. It also keeps the warm air in the home and the cool weather out during those dreaded winter months. Good insulation will not only keep the home comfortable, but it can save you money on your electrical costs.
The only problem is that insulation wears down over time and loses its effectiveness. This is why insulation installers are in such high demand. That being said, it isn't wise to run out and start an insulation company without making sure that you are covered with the right insurance plans. When things go wrong a somebody is liable, it's insurance that comes to rescue.
Why Do Insulators Need General Liability Insurance?
Insulation installers are going to be exposed to a number of risks on a daily basis. Its not like you are working in a shop environment. You are going to be in customers' homes and in businesses working around other individuals.
There is always the risk that you might damage a customer's property or cause them bodily harm. And, this is where insulation insurance kicks in. This policy will protect you and your employees in the event that you damage the customer's property or cause them bodily harm. It will pay to have anything repaired or it will pay any medical expenses. Of course, this is assuming that the cost of medical expenses and repair damages doesn't go over your coverage limit.
It will also pay for court costs and lawyer fees in the event that the customer wants to take the case to trial. With some people you just can't rectify the situation by offering to pay medical fee or repair damages. Without this type of coverage even if you win the case, you would be looking at hundreds or thousands of dollars wasted in defense fees.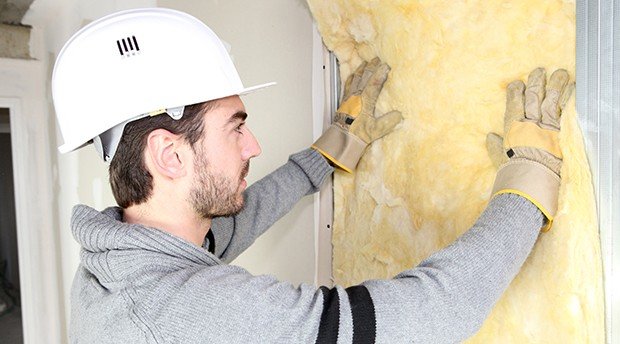 What Will Insulation Insurance Cost?
Your general liability insulation insurance could run you as little as $540 a year or it could run you as much as $2,000 a year. However, it should be noted that when pricing outright like this things get a little tricky and confusing. What most insulation contractors don't understand is that insurance providers actually base your overall cost on several factors. Some of these factors might include what area you are working in, the number of clients that you are taking on in a year, the number of employees that you have, your coverage limits and even the number of claims that you have filed in the past.
What Are Insurance Coverage Limits?
You learned earlier that this type of policy would only cover within your limits. If you have a $30,000 policy, the insurance will only provide $30,000 worth of coverage. $30,000 might seem like a large amount of money, but when you start talking about medical expenses and major repair damage this number could be easily exceeded.
This is why it is best to go with at least a 2 million dollar policy. This will ensure that you are protected against all unforeseeable threats.
We Can Help
We provide general liability insurance to all Canadian based insulation contractors. In fact, this is the area in which we specialize and you should specifically let us handle your needs. We can provide you with a more accurate quote or more information in just a matter of minutes when you get in touch with our offices.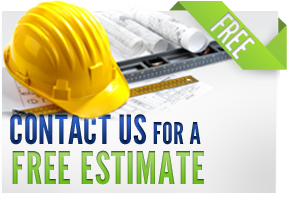 We can also provide a construction bond for insulation contractors in the event a bid or tender requires a financial guarantee in place
Types of Construction/Contract Bonds we provide:
Frequently asked questions
Other Types of Contractors We Commonly Insure
Alterations or Repairs (Residential)
Antenna & Satellite Installations (Residential)
Heating Equipment & Combined Air Conditioning (Residential)
Lawn Sprinkler Installation
Machinery, Agricultural
Machinery, Industrial (Millwright)
Masonry (Including Bricklaying, Stonework, etc.)