Sign installation contractor insurance also known as general liability insurance for sign installation company is an insurance coverage that provides financial protection to the insured in the event loses, damages, or bodily injury occurs to clients of third parties. This policy kicks in to make a payment only if the cause of damages is covered by the policy.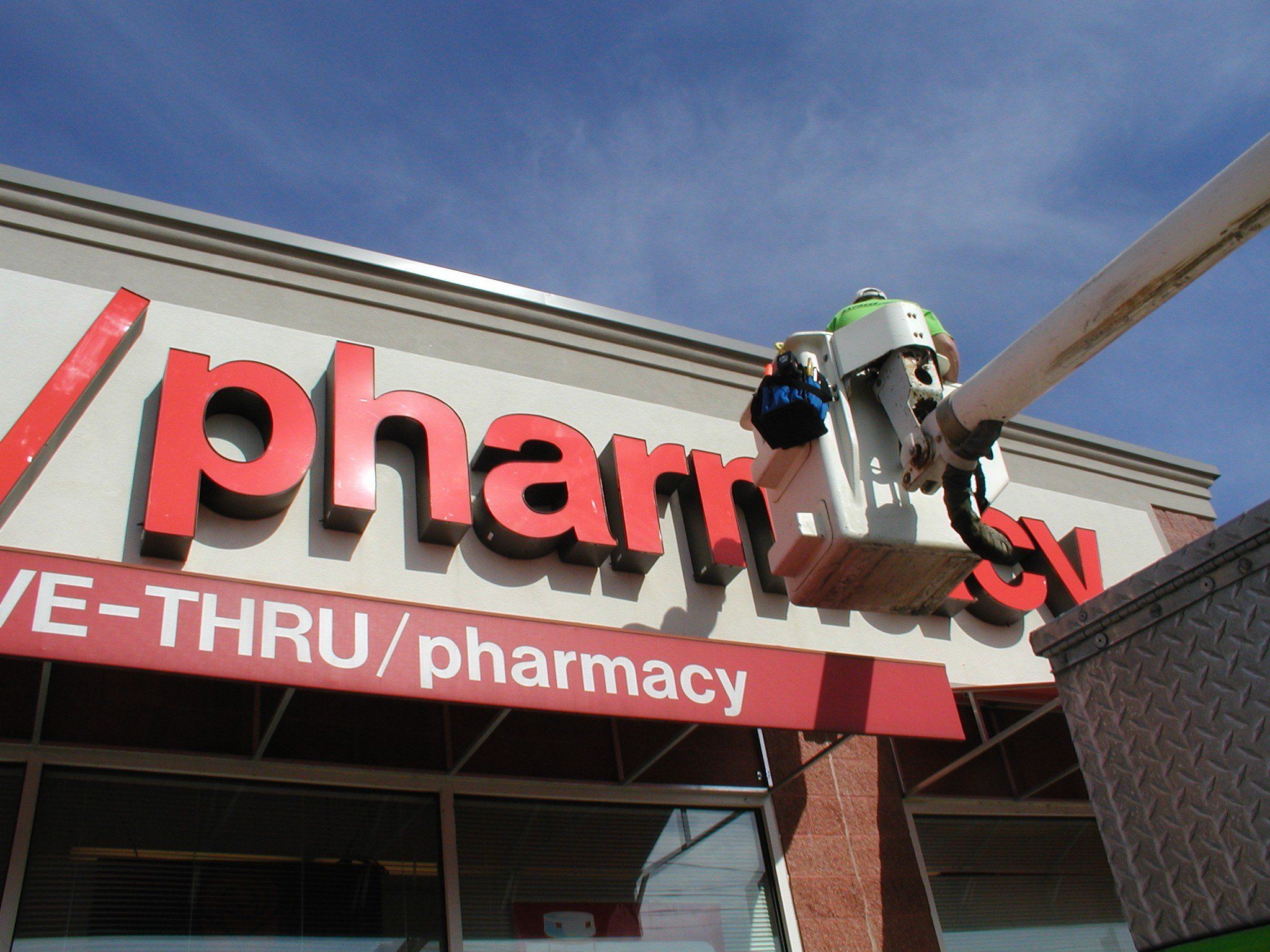 Getting General Liability Insurance For Sign Installation Is A Priority
Signs are still one of the very best ways to advertise. A company can place a big sign outside and that will convince many people passing by to stop inside and check out their goods and services. If you happen to be a sign installer, you'll be glad to know that the demand for your services is going to be there for many years to come. If you want to ensure that your company is going to be here in the future, you need to make sure that you're protected with general liability insurance for sign installers. Our company has the insurance products that you desire at the prices that you prefer.
What Is General Liability Sign Installer Insurance?
First and foremost, you should take the time to learn a little bit more about the basics of general liability insurance for sign installation contractors. This type of insurance is designed to protect your company in the event that something goes wrong. It might not cover every single risk out there, but it will cover a lot of them. For starters, the insurance is going to protect against claims of property damage and bodily injury caused by your company. It will cover you in the event of legitimate or fraudulent claims.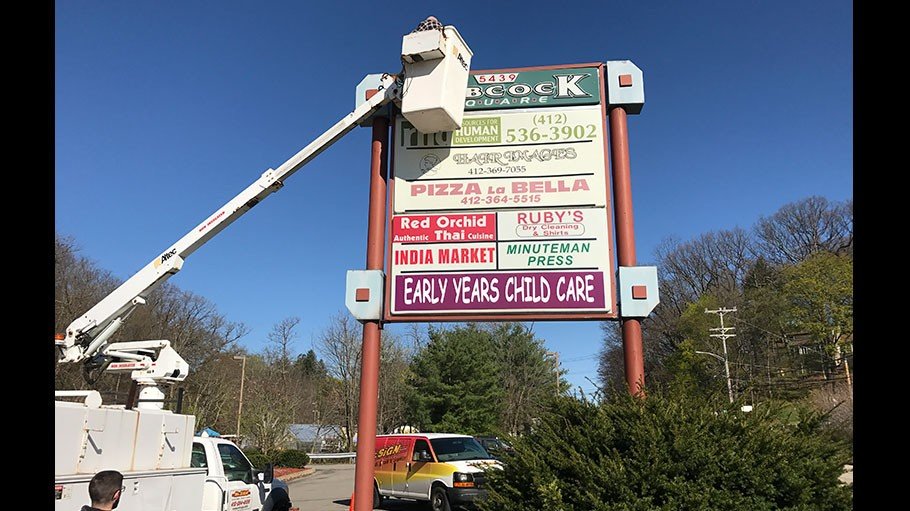 Incidents In Which Sign Installer Insurance Can Help
There are many incidents in which sign installer insurance will help your business. There is always a risk that your sign is going to come crashing down. If that happens, it could cause serious bodily harm and it might even destroy the client's business or vehicle. Your company is going to be held responsible. This is why you must acquire a sufficient amount of general liability insurance for sign installation contractors today! This insurance will cover the costs whether it damages property or the client. It can even provide you with protecting in the event that the case heads to the courtroom.
How Much Will Sign Installer General Liability Insurance Cost?
Now, you'll need to learn about the potential costs of sign installer general liability insurance. The truth of the matter is that there is no universal price for this type of insurance. It can easily vary based on a handful of factors, including the size of your company and its history. The risks that you're willing to take can also cause the prices to increase significantly. Shopping around can help ensure that you get the cheapest price possible. 
Basic coverages start at $660 a Year for $2,000,000 coverage. If you are a company in 6 figure revenues or greater, you should explore coverage of or upwards of $5,000,000.
Our Company Offers Affordable Sign Installer Insurance
We understand that your company may not be able to spend thousands monthly on insurance. We offer cost-effective solutions and we strongly encourage you to get at least 2 million in coverage. Unlike many of our competitors, we're going to work with your directly to ensure that our insurance solutions are able to meet your budget and exceed your needs.
Before you go anywhere else, you should obtain a free quote from us. Get in contact with us today to see what we can do to protect your business from potential problems.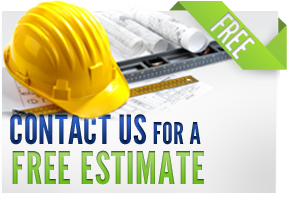 Frequently asked questions
Other Types of Contractors We Commonly Insure
Alterations or Repairs (Residential)
Antenna & Satellite Installations (Residential)
Heating Equipment & Combined Air Conditioning (Residential)
Lawn Sprinkler Installation
Machinery, Agricultural
Machinery, Industrial (Millwright)
Masonry (Including Bricklaying, Stonework, etc.)