What Do Construction Bonds Cost?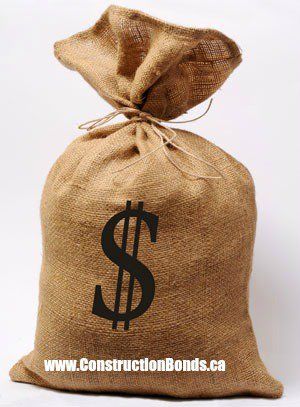 TOO LONG DIDN'T READ SECTION:
Cost is approximately 1% of the project value. Below you will find 4 most commonly required construction bonds
As a construction contractor, it is absolutely vital to obtain the appropriate bonds. By acquiring the required bonds, you will be able to better protect your business, while also providing your clients with additional peace of mind. Of course, many contractors will be weary about investing in bonds, due to the costs. Although the protections provided by the bonds are undeniably well worth it, the cost cannot be ignored. Below, you will be able to familiarize yourself with the potential costs, so you can know precisely what to expect.

4 Major factors that determine the cost of construction bonds!
Industry Experience
When it comes down to it, you should know that it is truly impossible to place a universal figure or percentage on the overall cost of construction bonds. There is no figure, which will work in each individualistic case. Instead, there are numerous factors, which will play a role in the final determination and your industry experience can prove to be very impactful. Contractors, who have a greater amount of experience, within their industry, will be more reliable and trusted, so their prices may be lower than that of newcomers.
Cash On Hand
Another integral factor, which can help to determine the finalized price, is the amount of cash your business has on hand. A business, which has very little collateral, may be deemed to be a higher risk than a business, which has an abundance of collateral. The former businesses may be required to pay a higher premium, in order to cover their risks and make it worthwhile to the surety.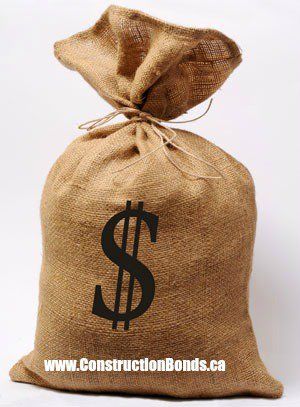 Personal Credit Scores
As mentioned above, construction bond rates can cost anywhere from 1-2% of the total bond amount. These percentages are determined on a one-on-one basis and can be altered by several varying factors. One of the first things that the bond company will do is run a comprehensive background check on the client. The personal credit rating will play a huge role in the annual rate, if the client has a low credit score, then they should expect to see a higher annual rate. This is only factor that is added into the equation, which means that you may be faced with an astronomical annual percentage rate. If you are deemed an unsuitable principal, then your request for a construction bond will be denied instantly.
The Pay
It should be known that the bond prices can be immensely diverse and may vary substantially from one contractor to the next. Generally, the cost can range from 1 to 2% of the bond amount. Of course, this is somewhat different from province to province. Checking with the specifics for your region is highly recommended and will give you the ability to obtain a more precise estimation.
Overall
At the end of the day, attempting to estimate your bonds cost can be very difficult, since there are numerous factors to consider. In order to come to a definite figure, it is essential to speak with a surety company. They'll be able to analyze your risks and formulate a reliable cost approximation, so you know precisely how much you'll need to spend, before handing over your money.
Other useful posts