What Is The Process To Apply For Construction Bonds?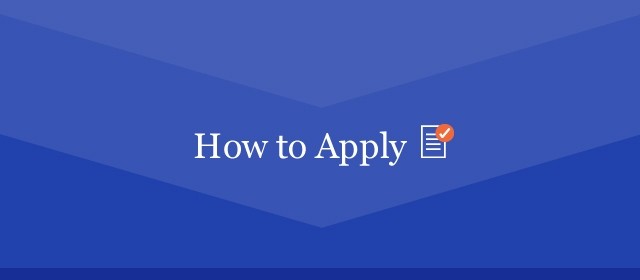 As a construction contractor, within the great country of Canada, you should understand the paramount importance of constructions bonds. Contractors need to obtain the appropriate bonds, in order obtain jobs, while clients will demand bonds, in order to protect their investments. In order to obtain the most appropriate construction bond, including bid bonds and performance bonds, you will need to proceed through a lengthy process. Within this comprehensive guide, you will learn precisely how to obtain the bonds that are required.
When Should I Buy?
Before attempting to purchase your bonds, you should make sure to time it properly. If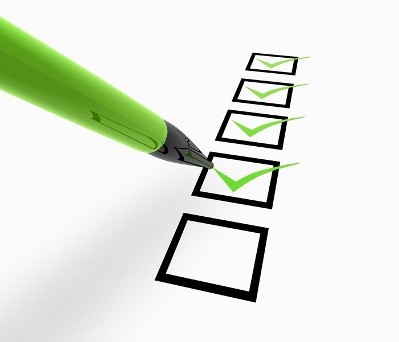 you've been through the process before, you'll likely be familiar with this portion of the process. If not, you should know precisely when to purchase the bonds. The appropriate timing will depend on the requirements set forth by the client. If the contractor demands a bid bond, you will need to obtain it first. However, if this is not a necessity, you can generally wait, until you've been awarded the contract, before investing in the payment and performance bonds.
Figure Out Precisely What Is Needed
Now, you should take the time to figure out exactly what will be required. As mentioned above, some contracts will require you to obtain a bid bond, whereas others may not. Of course, there is an array of different construction bonds and you may or may not need to obtain them all. With this in mind, you should find out the specifics, before attempting to move forward. Once you've figured out precisely what types of bonds you need, you'll be better prepared and will also have a better idea of how much you'll be required to spend.
Pre-qualifying
Each surety will follow a set underwriting guideline that must abide by the Canadian governmental legislation throughout the pre-qualification process. Most of these guidelines are fairly general and utilized by most surety companies throughout Canada. Each contractor must be willing to submit to a rigorous questionnaire that contains vital information and will determine his or her eligibility. A well-managed, profitable business will definitely look great on your application and improve your chances for a positive outcome.
Organized Business Plan
One thing to remember, when applying for a surety bond, is that you cannot just show up at the bond company empty handed. Instead, you want to be able to provide the surety with a written organized business plan that outlays the entire project from the very beginning to completion. Your main objective should be to provide the surety with valuable data that will help to push the process along. A list of your key employees, along with their responsibilities should also be included in this plan.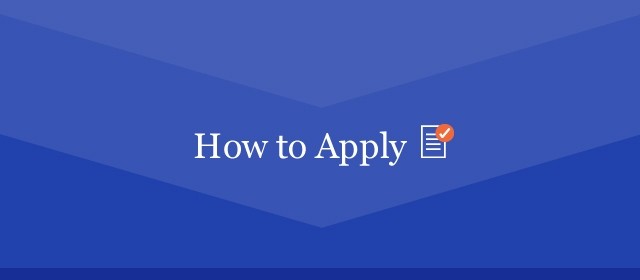 Finding A Surety Provider
Eventually, you will need to actually move forward and start the process of obtaining the bond. In order to do this, you will need to research Canada's surety providers. There is truly an abundance of them and their rates will vary substantially. In the past, this wasn't a necessity and it was possible to obtain the bonds through various insurance companies. However, you'll need to make direct contact with a surety broker like us. Once you've found a few reliable surety providers, you will want to apply online.
This can generally be completed within a matter of minutes. After a short period of time, you will be provided with a quote which will give you full details about the cost of the construction bond, which can then be utilized to shop around and find the best rate for your specific requirements.
Recheck Your Details
Once you've found a reliable provider, you will want to fill out your application. Although the application isn't overly extensive or lengthy, you will want to take a bit of time to fill it out. Once it has been completed in its entirety, you should read over it carefully to ensure that all provided information is correct and accurate. Remember that the bond is a legally binding contract, so errors and typos are not permitted! Your business's name and credentials need to be entered exactly as they are on your business license.
Finishing It Up
Finally, you will need to finish the process, by paying for your construction bonds. The majority of Canada's surety providers will accept all major credit card payments, but you may also want to consider sending in a check. Just remember that the latter method will result in a lengthier wait time, before you can obtain your bond. Once your payment has been accepted and processed, the surety provider will legally execute your bond and you'll be finished.
Other useful posts